Shatta Wale, the multiple award-winning dancehall maestro, has spoken out about why people undermine him in the industry.
According to the 'On God' hitmaker, he is aware of several gatekeepers who are destroying him simply to produce someone with whom they can do business. In a recent interview with Captain Smart on the show 'Onua Maakye,'
Shatta Wale goes on to add that the sabotaging game has been going on since his bandana days, and he is aware of it, which is why he doesn't mind naming names.
"Yeah, I know a lot of people have been sabotaging me that's why I don't fear mentioning names and they know I know them. They should stop because Shatta has been sabotaged since Bandana days to Shatta days", Shatta Wale adds.
"And there is this agenda of the industry gatekeepers creating certain artists who they use for business purposes, I am also a businessman if you don't understand me, you want to make the whole thing look like I am a bad person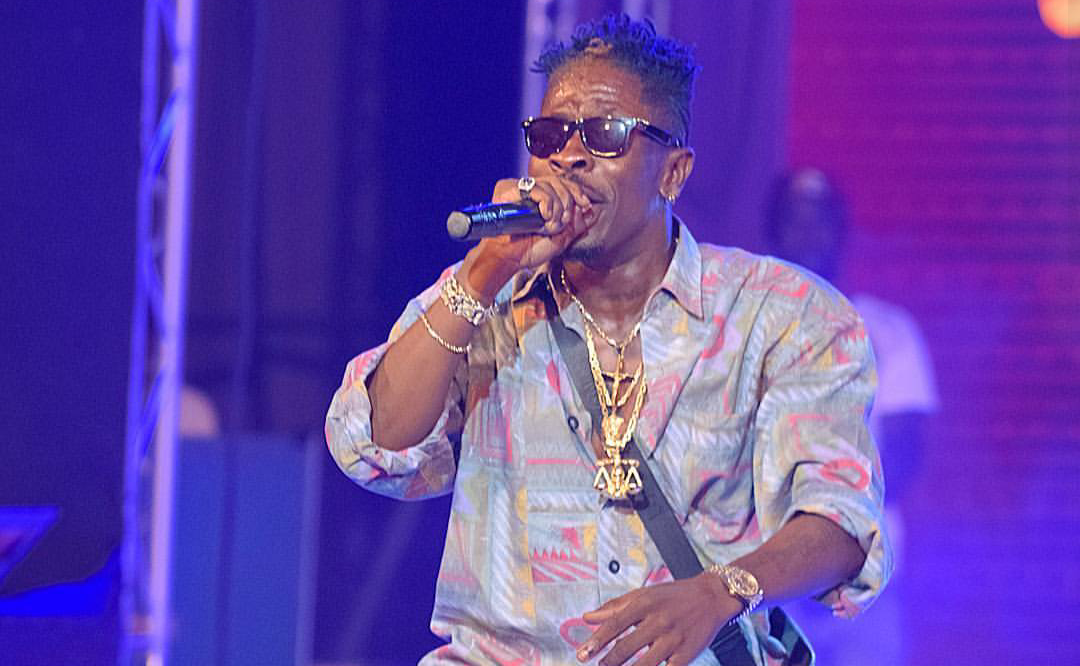 Do you find Xclusivesongs useful? Click here to give us five stars rating!