A multimillion-dollar endorsement contract with a jewelry firm in Dubai is signed by the quickly rising singer and comedian Carter Efe.
Following the release of his breakthrough song, "Machala," which he wrote as a homage to his musical hero, Wizkid, the content creator unexpectedly found immense success.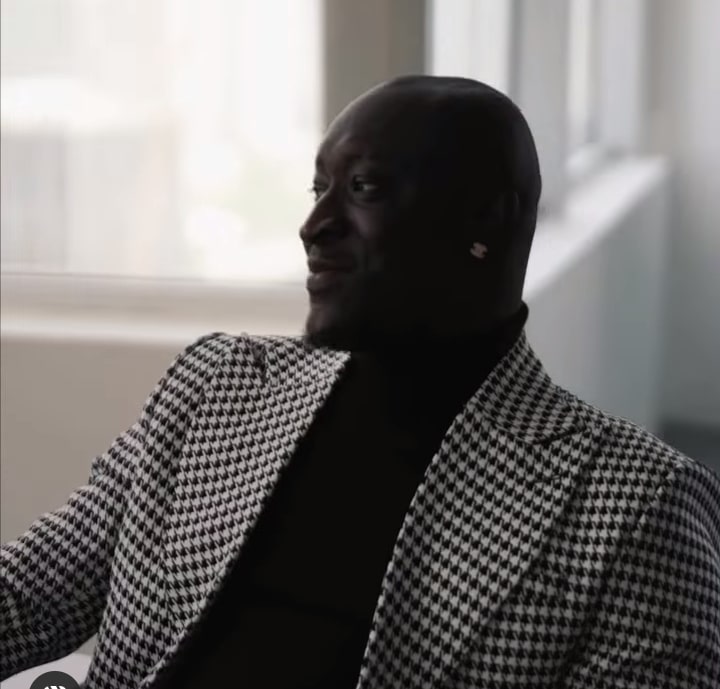 His first song broke records and gained him a level of fame never before experienced.
Carter Efe's most recent achievement is the signing of a multimillion naira sponsorship agreement with the Dubai jewelry firm Proclassics.
The Machala singer shared a video of himself visiting the corporation and signing the ambassadorial agreement on his Instagram page to inform his followers of the news.
Watch the video below:
Do you find Xclusivesongs useful? Click here to give us five stars rating!