According to reports, a church has given its female members certificates of virginity.
Young women were seen clutching certificates announcing their virginity in a video going viral online.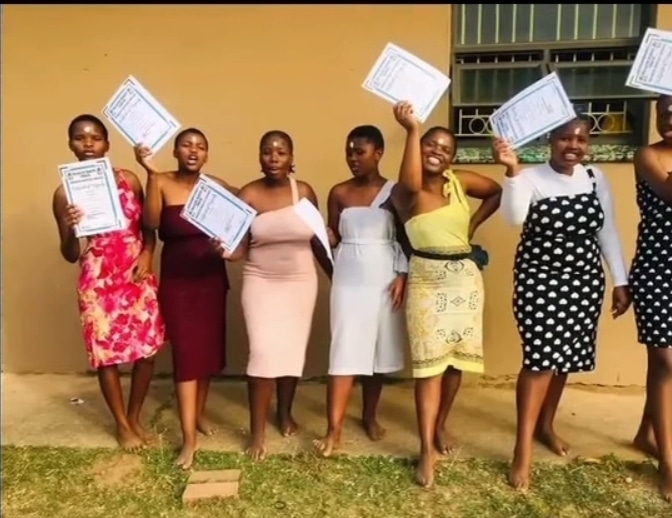 Reports state that the certificates were given to the female members only after careful testing and verification of their true virginity.
The recipients, who had white marks on their foreheads, were seen proudly displaying their certificates.
However, neither the church's name nor its location is known.
Users of social media have expressed interest in the report and a desire to know the specifics of how the tests were conducted.
Watch the video below: