Adekunle, a former housemate on Big Brother Naija, brags that he advanced to the finals whereas Sheggz Olu did not.
This was said by the reality star, who was kicked off the show last week, in response to a troll's post that suggested Adekunle wanted what Sheggz had with Bella.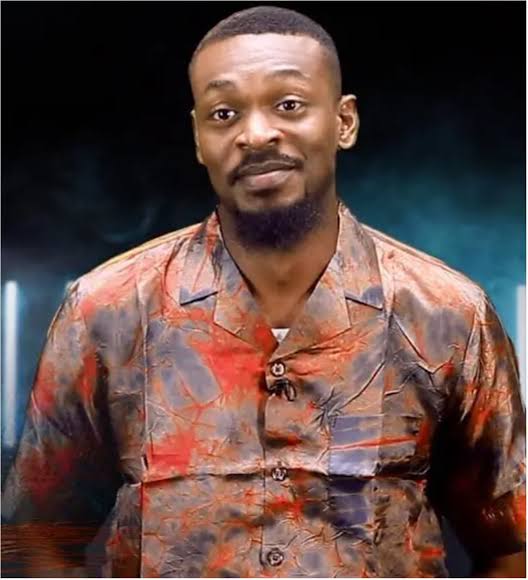 While speaking with the show's host, Ebuka, Adekunle was seen reading tweets from admirers. One of the messages stated that Diana had correctly predicted his characteristics.
Adekunle was characterized by the Tweep as a troublemaker who instigated conflicts covertly and craved what Sheggz had.
In response, Adekunle stated that he doesn't want what Sheggz wants.
in his words:
"No I do not want what Sheggz wants, if there is anything I stayed till the finals, Sheggz didn't stay till the finals, I don't think I would have wanted that…"
Watch the video:
Do you find Xclusivesongs useful? Click here to give us five stars rating!