Groovy, the level-up roommate, is trending as his attractive mother campaigns for votes to keep him in the home.
Mothers of Level-up roommates have been campaigning for their children for quite some time.
It started with Eloswags' mother, then Bryann's mother, and now Groovy's mother.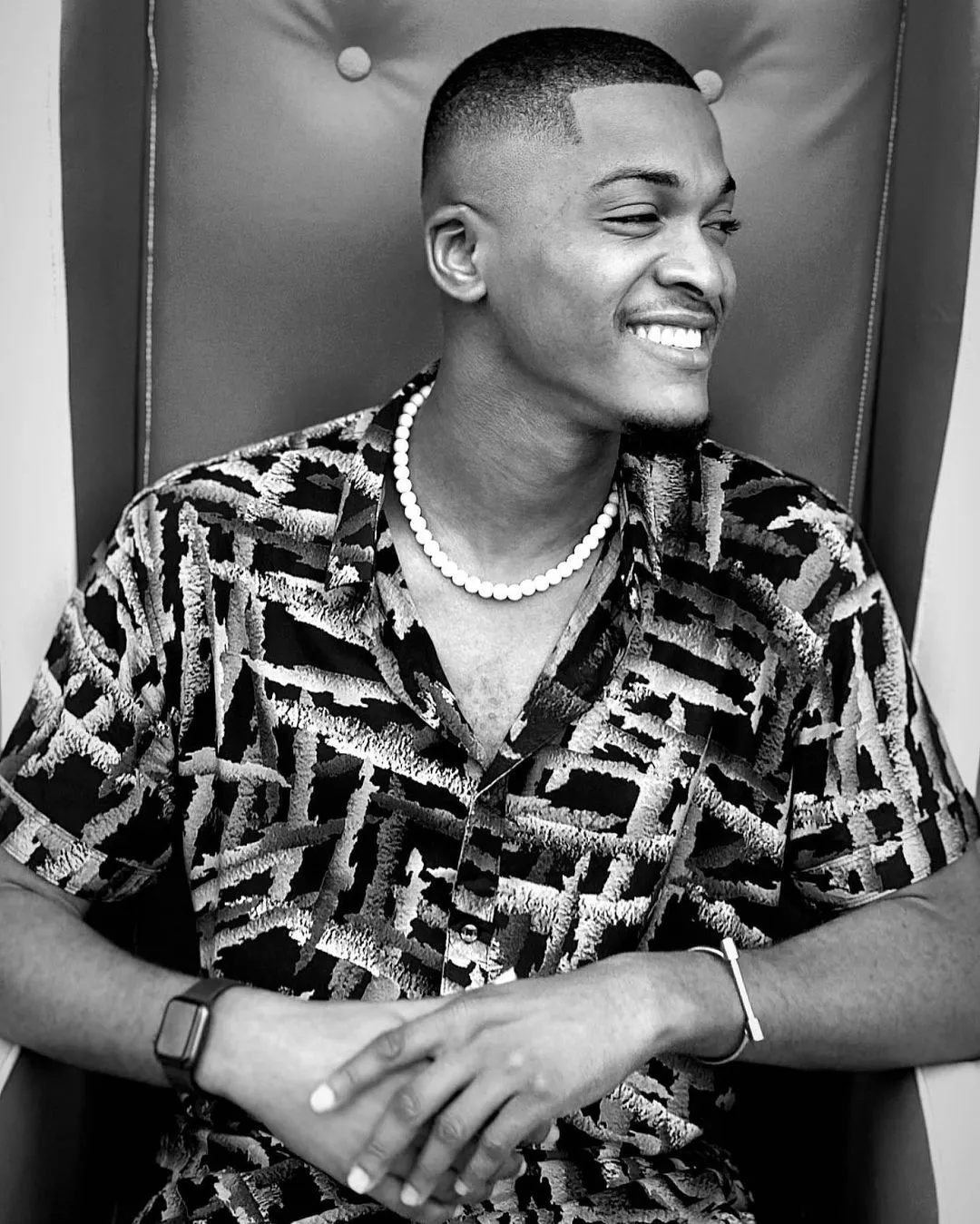 The housemate's mother recorded herself explaining why her son should be kept in the house for a longer period of time.
However, internet users couldn't help but note how lovely and well-dressed the woman was. There have been several replies, with people agreeing that the moms of the finalists this season are lovely.
See some reactions below;