Titilala Brownssugar, the mother of prominent reality star Angel Smith, lavished praise on her daughter one year after her appearance on the reality TV show.
Following the opening of the new season of Big Brother Naija, Angel's mother reflected on how the platform provided her daughter with a springboard to achieve many amazing things in life.
Titilala took to Instagram to shower Angel with a nice note saying how pleased she made her.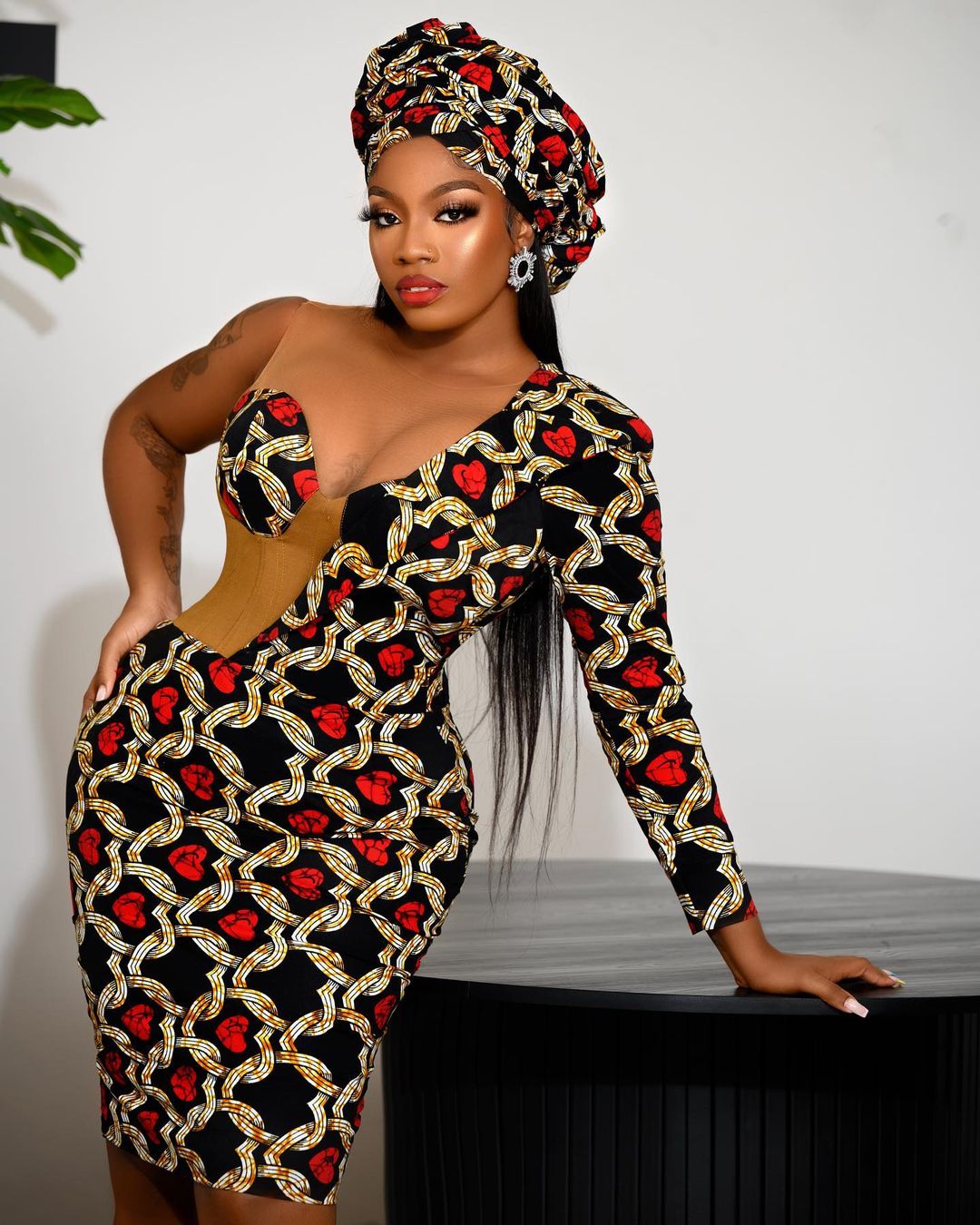 Her post says:
"When the pages of my life are finished, I believe you will be one of the most beautiful chapters." You are by far the nicest thing my hands have ever held.
I've seen you go from my little pampered brat who always ran to me whenever you needed anything (especially money)lol to a grown young lady who now knows what she wants out of life, and I'm very proud of your progress and journey so far @theangeljbsmith. You are the sun that never sets and the moon that never rises in my life.
It's been over a year since @bigbronaija granted you the opportunity to enter the house. I just wanted you to know that I am really proud of you and hope that you achieve many more wonderful things in life. I LOVE YOU MY SUNSHINE."