Spectacular singer BNXN has shared a cryptic post days after being accused of impregnating a Swedish lady.
Recall that a few days ago, reports circulated that the aspiring singer was accused of impregnating a woman named Filma Jonas, who was allegedly his girlfriend.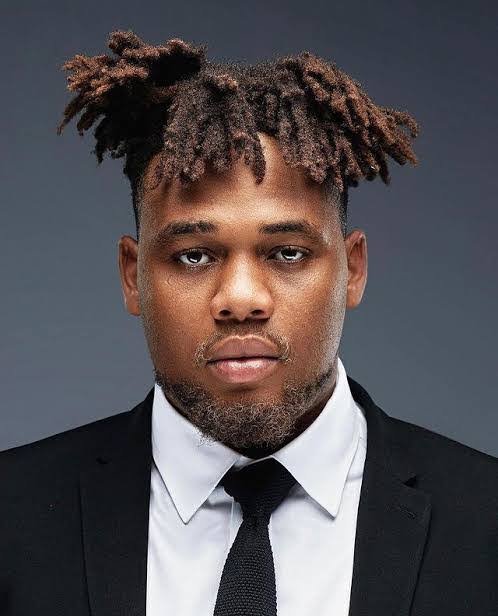 It was revealed that the lady claimed she was silenced by the singer from making her pregnancy public.
Days after this, the singer has taken to his Instagram page to redeclare his undying love for his real girlfriend Peggy Bramor.
According to BNXN in a Snapchat post, he is incapable of loving anyone in this world except Peggy, and those who intend to cross his path with whatever they think they have should be aware of this.
BNXN also stated that simply catching a 'cruise' with someone does not imply that they are on the same level.
He went on to say that he is heartbroken and that it is all his fault.
In his own words;
"Aside from Peggy, I'm incapable of loving anyone in this world." Before you come to me with whatever you think you have going on, know that I will follow you to catch your cruise but you will not reach it. "Na, I just do garbage."