In her smash song 'Rush,' Ayra Starr claimed, "me no got the time for the hate and the terrible vibe." She wasn't joking.
Despite the flood of criticism poured at singer Ayra Starr over her Meta performance attire, the musician has refused to drown. She has replied to the criticism with an unusual apology to her fans.
The day began with the rising Mavins musician being chastised for wearing provocative attire to a gig in Lagos last night, November 24, 2022.
With only a few people supporting the singer's clothing, the majority of social media users slammed him for it. Starr dressed down in a short skirt, a little, exposing top, and her trademark high boots.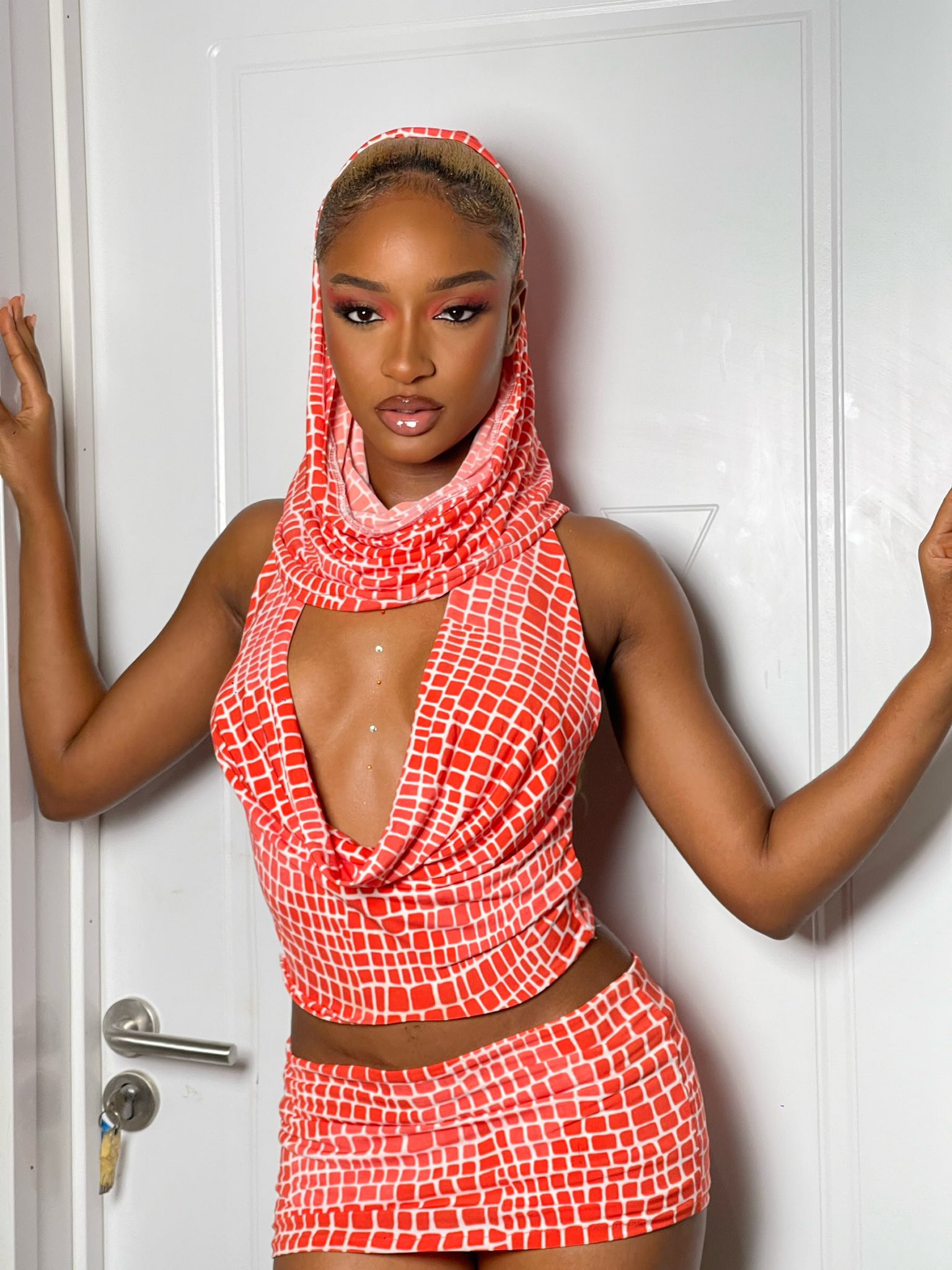 Following the uproar on social media, the artist shared a voice tape on Twitter. "Oh nooo, oh, wow, I'd do it again, I'd never wear short skirts again [laughs]," she says in the video titled "I sorry."
She then sang a line from her hit song 'Rush,' saying, "I don't have time for the hate and the bad energy, I've got my mind on my money, make e dance like Poco Lee, stable green like broccoli."
The celestial entity, as she refers to herself, then concludes by requesting that listeners listen to Mavin's latest release, 'Won Da Mo.'
Given that mini skirts appear to be her signature style, fans should expect more from the celebrity.
Do you find Xclusivesongs useful? Click here to give us five stars rating!