Sheggz, the ex-girlfriend of BBNaija's former housemate, provides a thorough analysis of their relationship's events as well as how she was employed as a plot device for the program.
You may remember that Bemi's pals once criticized the reality star at the start of the program for what they perceived to be a toxic quality.
Bemi revealed on Twitter that she was controlled and mistreated during the duration of her relationship with Sheggz, which lasted two years until it ended.
Speaking on his participation on the BBNaija show, Bemi, revealed that she rooted for Sheggz until a video she made about their relationship surfaced which she figured was a strategy.
"I've kept quiet all this while because I thought this will all just die down. I've moved on with my life; I'm at peace and in a better place mentally. However, one thing I will not allow is to have you people bully me or try to come for my bag.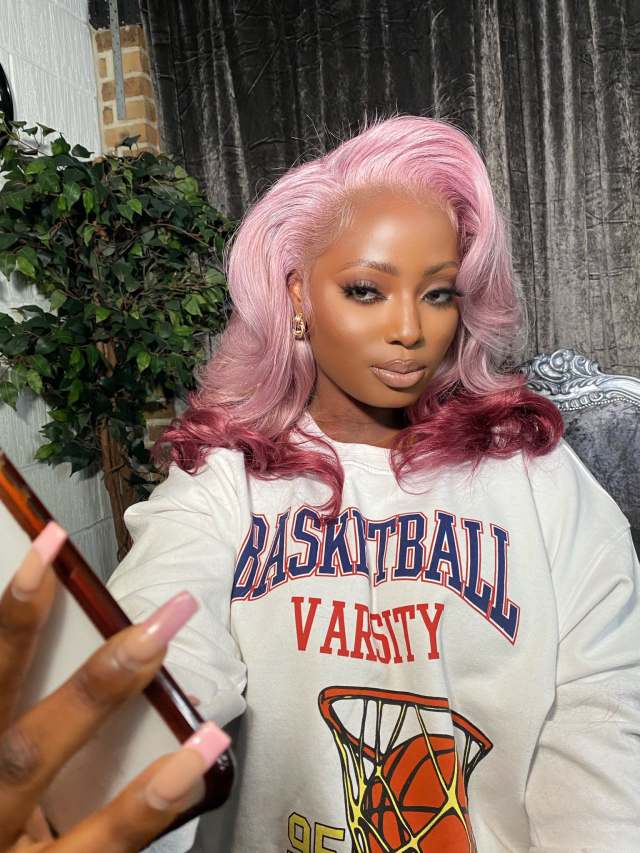 You have called me all sorts of names; sent death threats and rained numerous curses on me. Over a situation that is true & 100% facts. I have nothing to do with the video resurfacing and the unwarranted harassment is still ongoing.
We dated on & off between 2019-2021. During the relationship, he was mentally & verbally abusive, Narcissistic, very manipulative, overbearing and the list goes on. The video circulating was posted in November 2020 after my leg injury, when we had broken up," she wrote.
Read the full thread below …
Do you find Xclusivesongs useful? Click here to give us five stars rating!