Damini Ebunoluwa Ogulu, also known as Burnaboy, a Nigerian afrobeats singer, has displayed his bespoke jewelry worth millions of dollars.
People hailed the performer in a viral video as he proudly displayed the pricey jewelry.
In a trending video, people praised the musician as he excitedly showed off the expensive jewelry.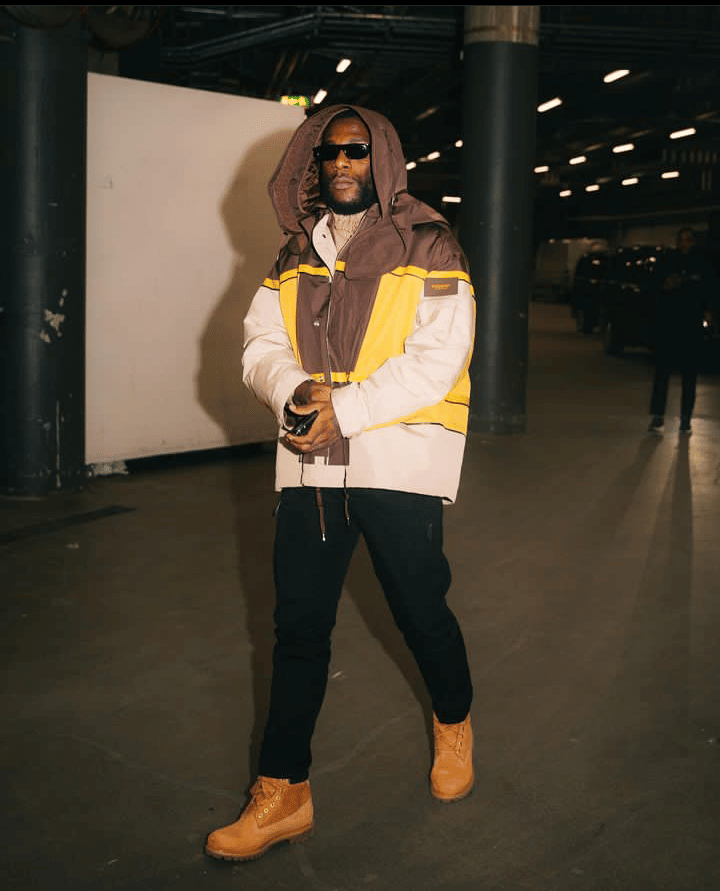 The jewelry is a necklace with the initials "ODG" engraved on it, which stands for "ODOGWU."
In response, dj Machala stated, "If Burna boy receives something 1k, he go online say a 5000k." "I'm not surprised at all."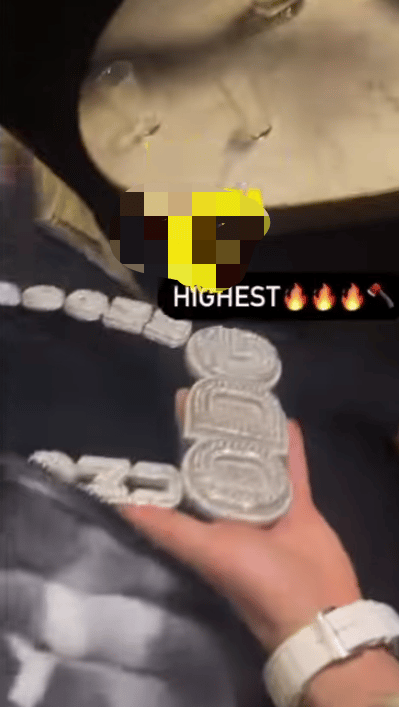 Emclothing_brand wrote:
"Money is meant to be spent that's why I always encourage people to spend money on clothes while they are alive. Graveyard no get boutique."
Watch the video below:
Do you find Xclusivesongs useful? Click here to give us five stars rating!