Professor Yemi Osinbajo, Vice President of the Federal Republic of Nigeria, provides a detailed analysis of Burna Boy's blockbuster tune, Last Last.
Osinbajo mentioned "Last Last" while addressing at what appeared to be a conference, adding that phrase has an interesting interpretation.
"Last Last, an everybody go chop breakfast," he says, means that everyone will eventually matter and succeed.
The 2022 summer smash has received Gold certification in the United States and the United Kingdom, as well as Platinum in Canada. He praised Burna Boy for putting Afrobeat and Nigeria in general on the world map.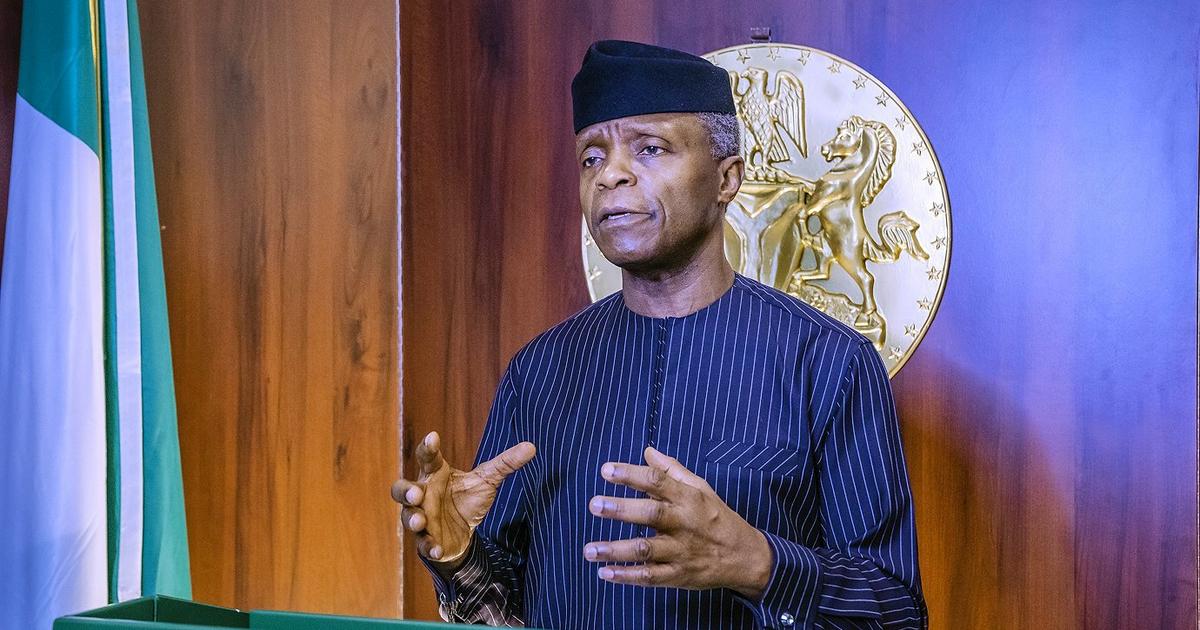 See the video below:
Do you find Xclusivesongs useful? Click here to give us five stars rating!