A dance video featuring Emmanuella Samuel and a man has elicited a wide range of reactions from netizens.
The young skit maker and a man could be seen singing and vibing to the popular American crooner, Jason Derulo's song titled 'Love Not War' in the short TikTok video.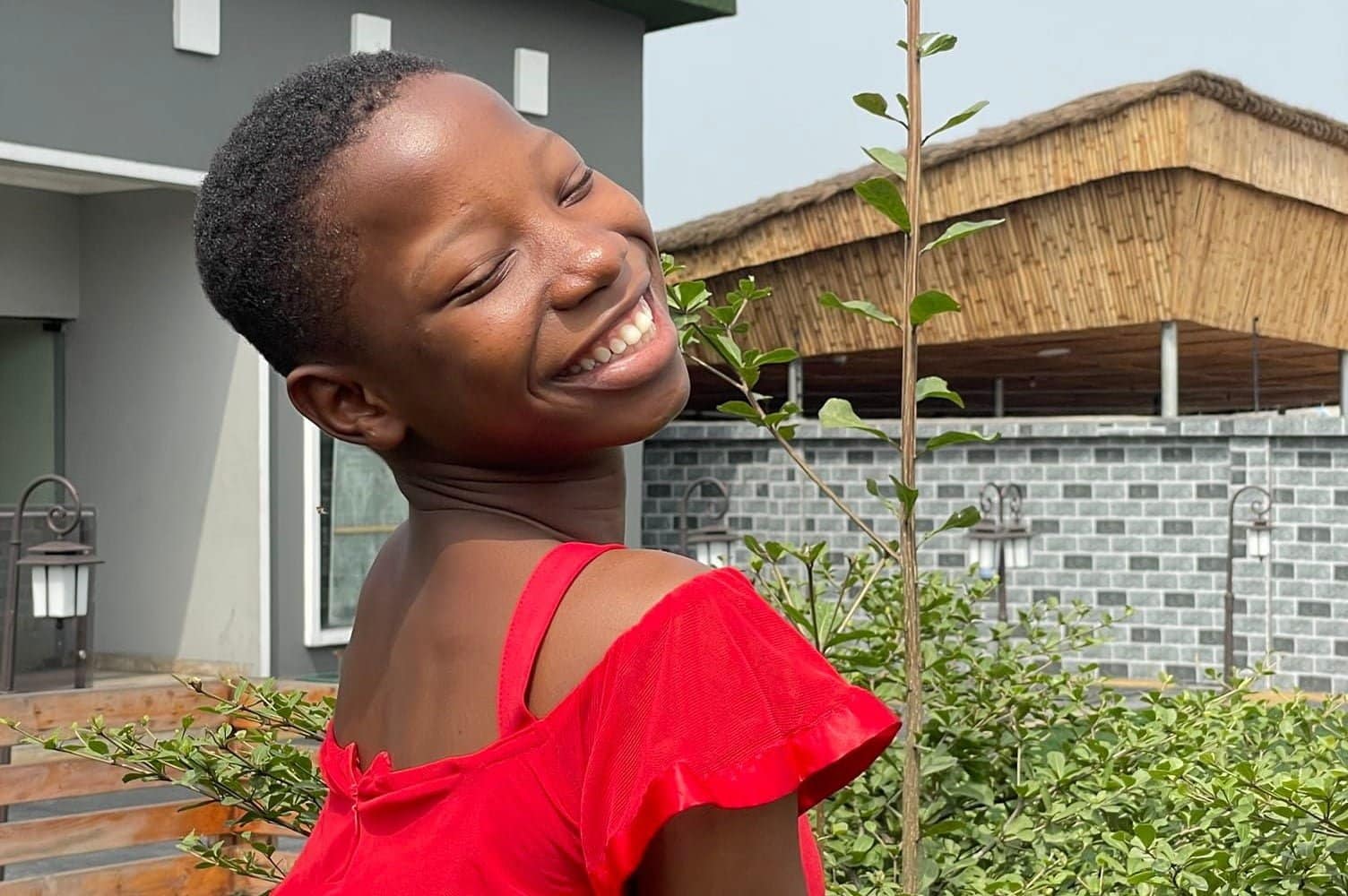 As expected, Emmanuella showed off her commendable dancing skills.
Regardless, the video didn't sit well with netizens as they tackled her due to her choice of music.
Some went as far as cautioning her to desist from worldly trends.
Watch the video below:
Reacting, one Raymonf mark wrote:
"Emmanuella, do you realise that God gave you a talent for arts, and you are now using it for the world?"
Memj Creativity wrote:
"At 12 years old, you already know how to whine your waist? Beautiful Emmanuella, but just enjoy your fame, money and childhood in a Godly way."
Jennifer_ wrote:
"Of all songs, it's can we just make love. This girl, I no dey understand you again."
Enddy Okon Smexzy wrote:
"U know the meaning of …make love?"
Aniefiok Ann Sunday wrote:
"This girl don de knack ah swear."