Ifeoluwa Florence Otedola, better known by her stage name Cuppy, has explained why she hasn't yet met a mate.
The millionaire heiress said in a recent podcast that most guys are only drawn to her because of her father, Femi Otedola.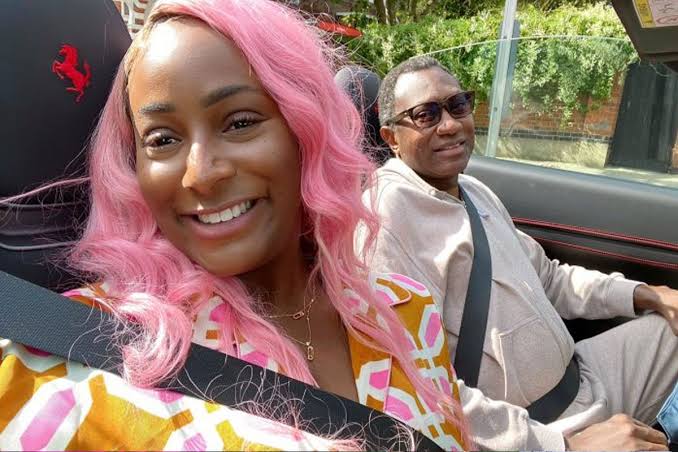 She stated that she hopes someday, she would get to meet a man who loves her for her and would only see her dad as a 'by product '.
In her words:
"Back home, I feel like so many guys don't want me, they want my dad. If I meet a guy in the UK, and I have met guys in the UK; when I tell them that I am from Nigeria, they ask me what village. And it makes me feel the person is not really Nigerian.
"They just love my dad. I met a guy recently and the next thing he asked me was, 'so when am I going to meet your dad.' I was shocked. I want someone to love me a lot and be happy and my dad would be like a by-product"
Watch her speak below: