DJ Cuppy, a well-known disc jockey, and singer from Nigeria says she might go back to school.
The daughter of a billionaire recently stated in a tweet that she plans to go back to school to finish her architecture degree.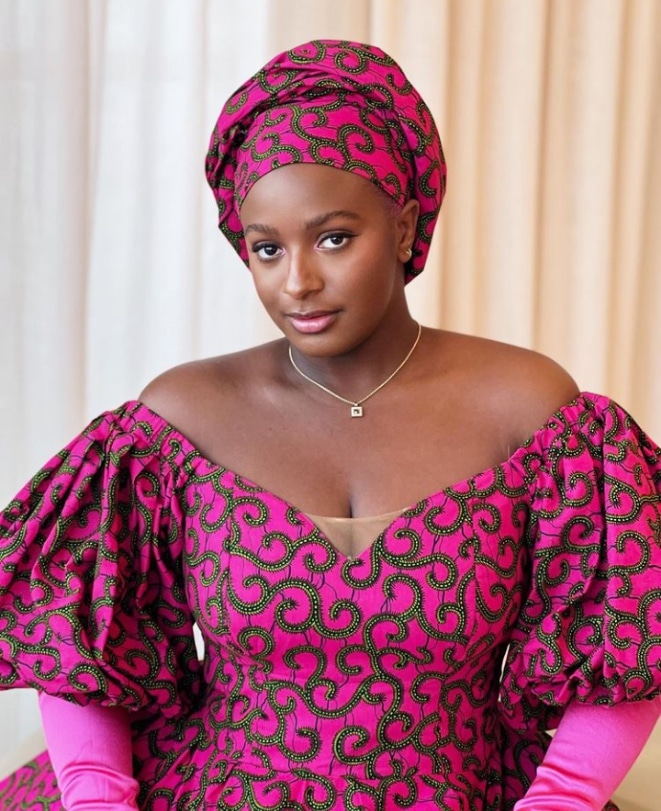 In her words:
"Thinking of going back to University again to study architecture."
Her post has sparked mixed reactions from netizens.
Rutie asked:"What are you doing with all these degrees? You already have money."
Damian advised: "Go get married cuppy. Thinking of studying another course shouldnt be ur agenda now."
AbbaNaalah commented:"Be like say @cuppymusic no know the actual meaning of architecture ooo. You no go fit ooo. On so many nights even with your comfort you'd cry, be discouraged, get really tired and you'd wanna give up. Good luck though."