Hanks Anuku, the legendary actor, has responded to rumors about his mental condition after being seen wandering the streets.
The actor was recently sighted in the streets appearing disheveled, raising concerns about his mental health.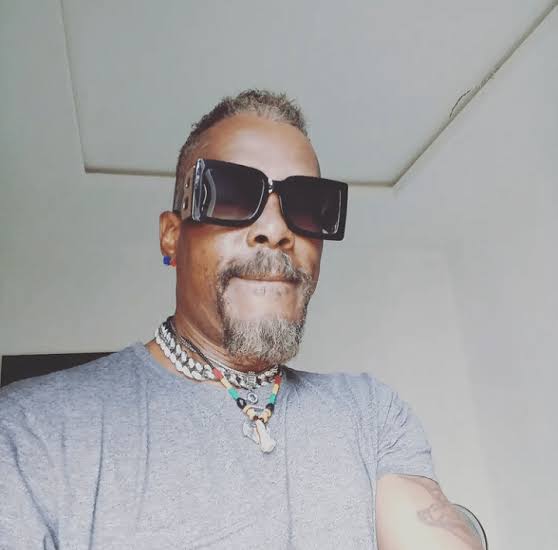 Although Shan George first denied the rumors, her coworkers have come out to contradict her, claiming that Mr Anuku is not well and requires all the assistance he can get.
In a video that surfaced online Anuku was spotted telling folks speaking about him to leave him alone.
He warned those writing 'crap' about him to let him be, and also prayed for the forgiveness of the holy spirit upon those who are using scenes from the set to ruin his image.
To prove that he's in touch with reality, the movie star showed that he still has an orientation to time, by stating today's date; orientation to place, he stated that he's in his home.
He advised curious individuals to go find Jesus and leave him alone.
Watch him speak below:
Do you find Xclusivesongs useful? Click here to give us five stars rating!