Kizz Daniel, a popular Nigerian artist, has revealed how he ruined his relationship with his ex-girlfriend.
In a recent interview, the father of two stated that he asked for her forgiveness but that she refused to accept him back.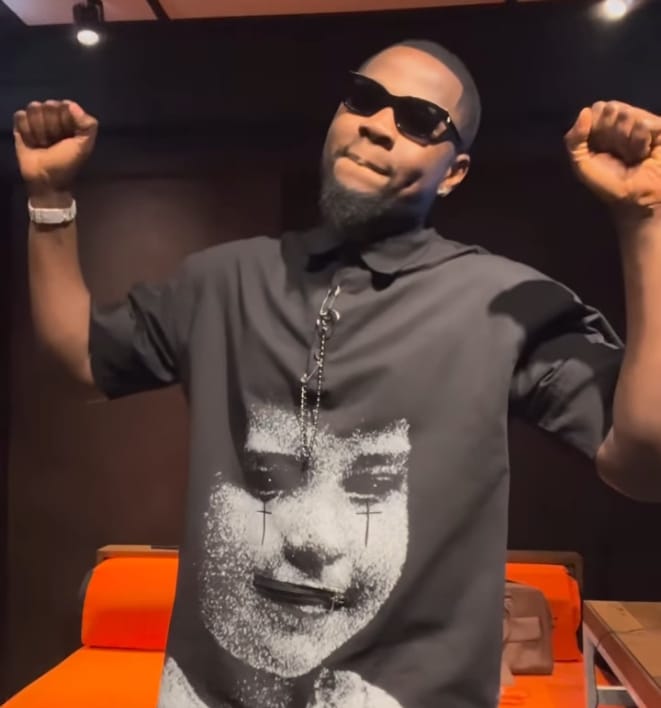 According to Kizz, he went to the extent of singing a song for her, 'mama', all to no avail. However, he accepted his fate as she's currently married with kids.
"Mama was actually a text message to my ex. I was trying to beg her to come back to me. I messed up. She didn't come back. She's married now with kids. So it's fine", Kizz Daniel said.
See the video below:
Do you find Xclusivesongs useful? Click here to give us five stars rating!