Speed Darlington, a well-known singer, has bemoaned the unfair treatment he receives from Nigerian musicians.
The musician who lives abroad claimed that Nigerian musicians constantly appropriate his work in order to stay current and that since he lives in America, they quickly swoop in and claim anything he releases as their own.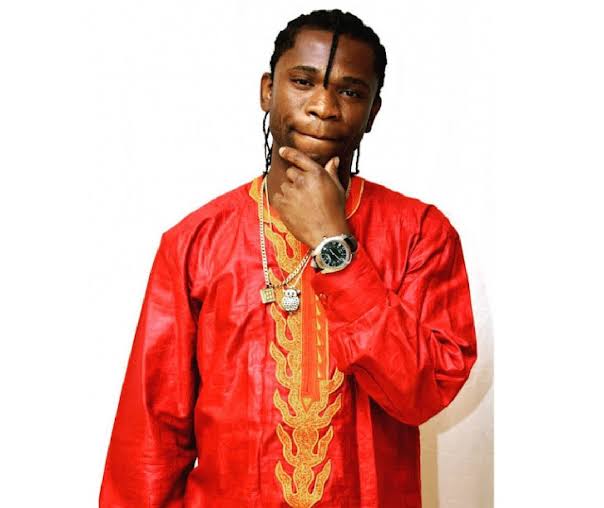 Speed claims that because he, Speed, had expressed interest in Nancy Isime, his colleague Patoranking started using her in his videos.
He claimed that he had gushed over her in social media posts and Patoranking, who had not previously found her attractive, had started to do so.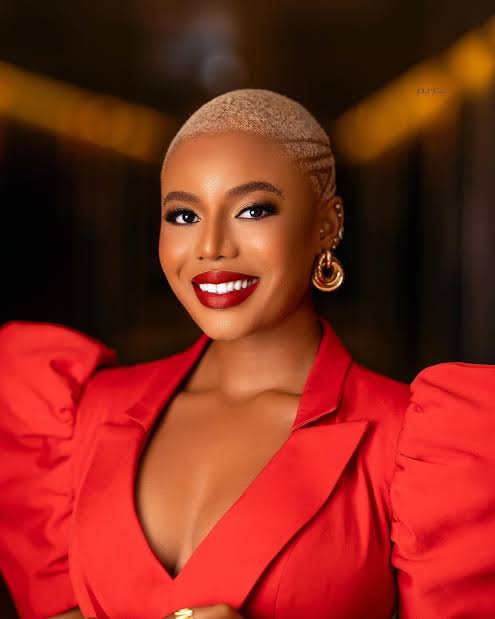 He added that he no longer finds the screen diva attractive after Patoranking used her in his music video.
Watch him speak below:
BREAKING NEWS:

😂😂😂 Speed Darlington loses interest in Nancy Isime. No thanks to Patoranking. pic.twitter.com/CsSAApINYh

— 🌹♡ 🐳 @OneJoblessBoy (@OneJoblessBoy) September 11, 2022