Wizkidayo, a popular Nigerian artist, has revealed a conversation he had with a lady while pleading not to be killed for excessive 'nacking.'
The father of four posted a screenshot of a message he received from a woman pleading with him to let her get her bra back.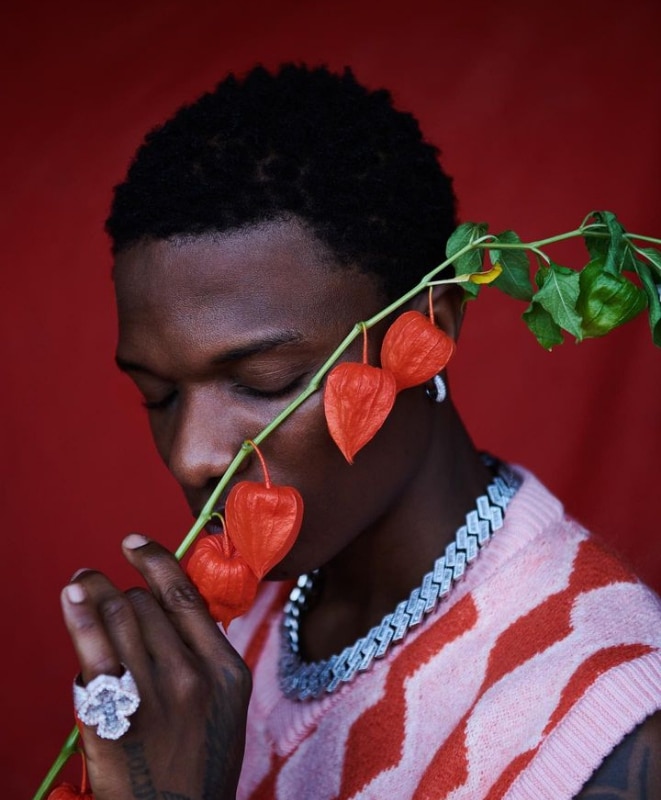 The lady claimed it was her favorite bra and she wanted it back.
"Hey babe any chance I can get that bra back it was one of my faves", the message read.
Wizkid also shared a screenshot of the message he received from a fan who prayed that Wiz doesn't end up dead over 'nacking'. He said amen to the prayer.
"I pray they don't use nack kill you", the concerned fan wrote.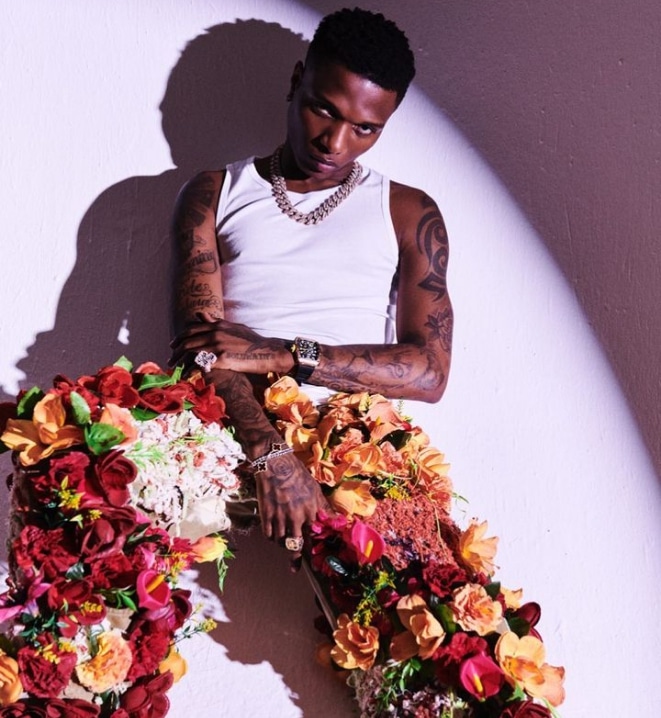 See screenshots below: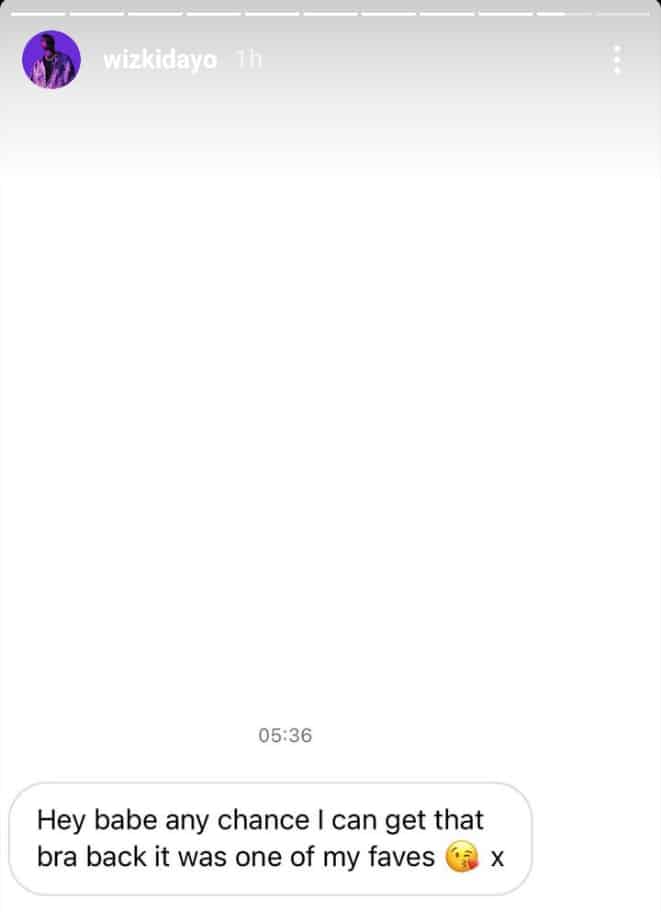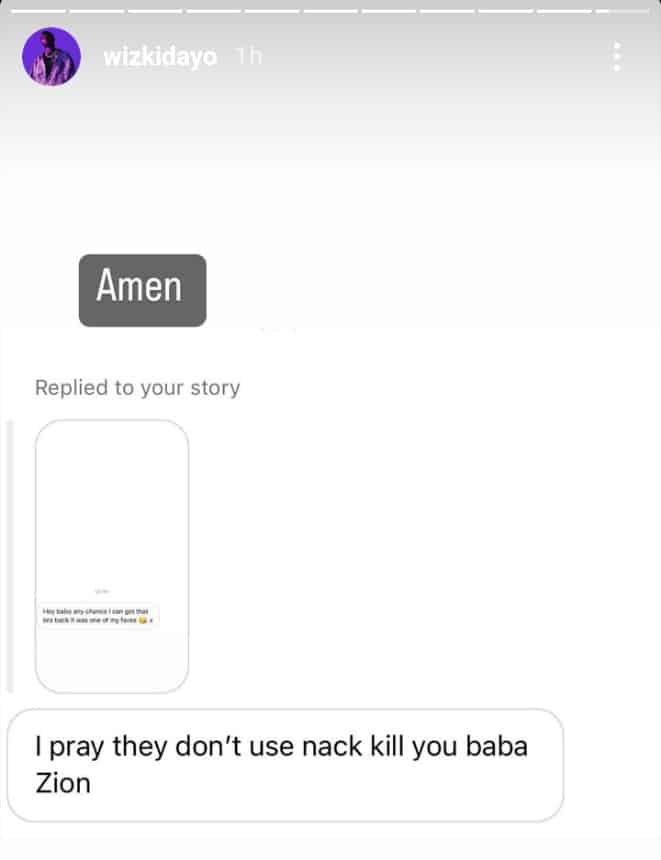 Do you find Xclusivesongs useful? Click here to give us five stars rating!