Ninolowo Bolanle, commonly known as Nino B, a Nollywood actor, has said that he once lost control of his wife due to his infidelity.
Ninolowo, who is notorious for flaunting his family, particularly his gorgeous wife, on social media, shares his thoughts in an interview with media personality Chude Jide Onwo.
He admitted to cheating on his wife and disappearing from her life to the point where she outgrew him, which is how he lost control over her.
He said:
"I needed to take time back to see what I had done to her. The years where I was feeling like I was still young and cheating all day, breaking her heart and everything, to the years where I wasn't there and I was just pursuing my dreams, but I forgot that this was a human being that was taking records and taking experiences of her life as well.
So, I became a person she didn't recognize anymore, and I couldn't even call her to pick up the phone. So, to get that restored, and to achieve that back, I needed to go back and start afresh, detox and clear everything that I have done.
First, God. I prayed, I cried myself to God. I acknowledged everything I did wrong to God, not to her. I submitted myself and I did what God wanted me to do. If the spirit told me to prostrate and beg at that moment, then that's what I did.
There is no generality in marriage; it's significant and unique to people. My situation is different from your situation. If I have to crawl in the gutter to beg my wife, that's what I'll do. If something is valuable to you, you won't lose it.
There were hundreds of people trying to interfere in settling it, but it never worked.
The day my God restored my wife and I, nobody was involved. It was just a phone call"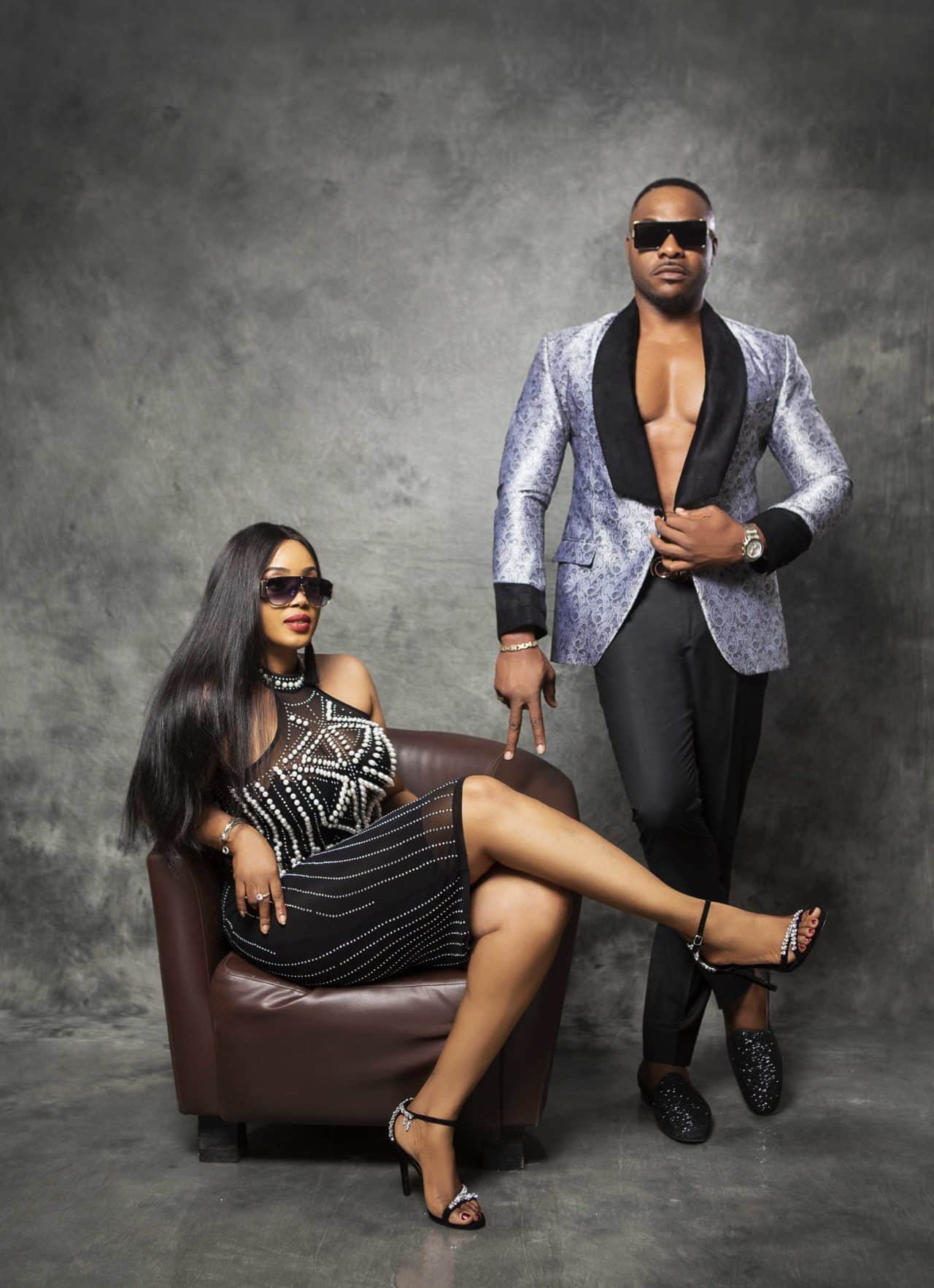 Do you find Xclusivesongs useful? Click here to give us five stars rating!