Ridiculous Nigerian musician Habeeb Okikiola, also known as Portable, has made headlines yet again, but this time for the right reasons.
The 'owner of Zazoo' purchased a Lexus Jeep for his wife, and the entire neighborhood came out to celebrate.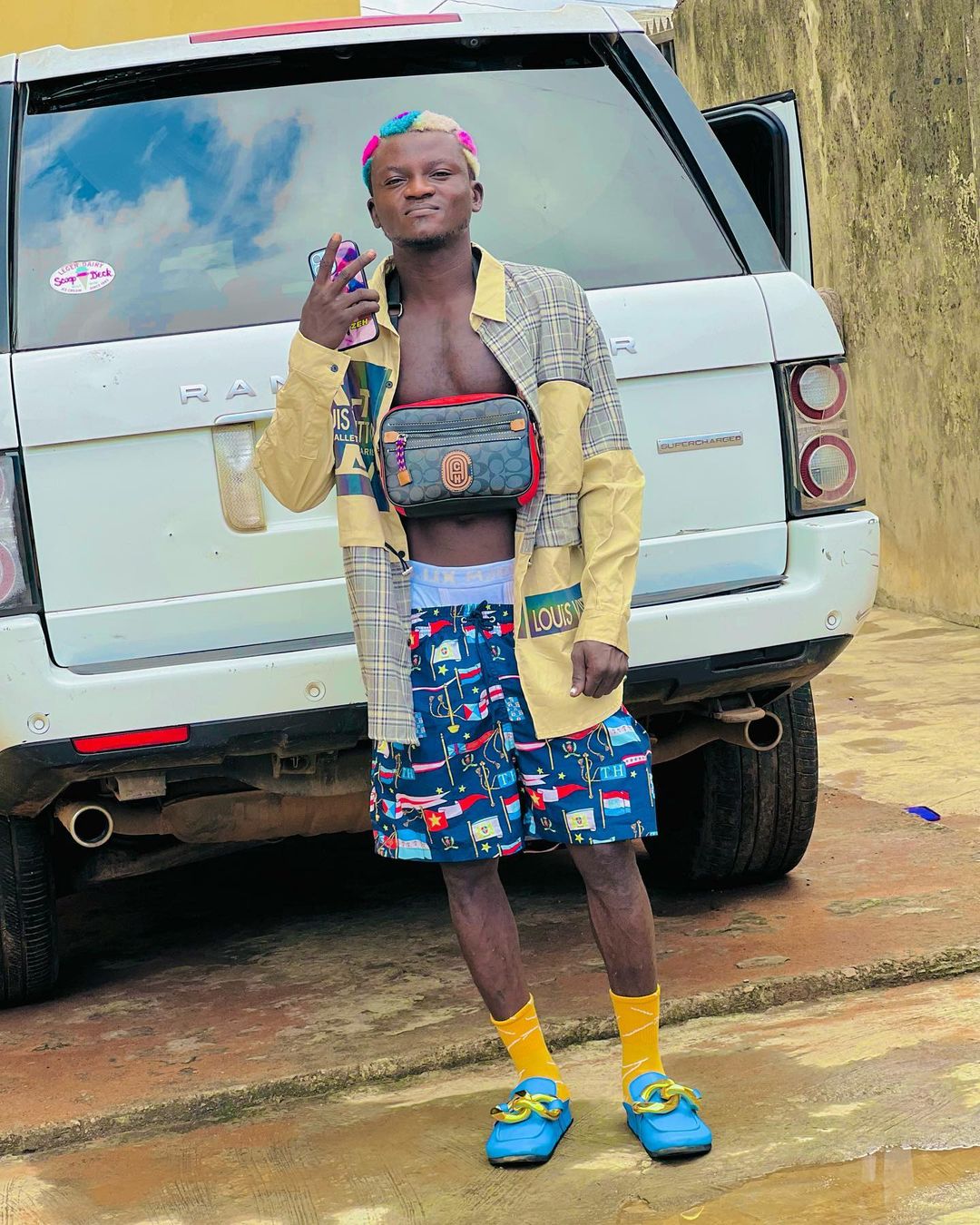 Ewatomi, the singer's wife, was overjoyed with her whip and turned to social media to praise the musician.
She wrote about sharing the video;
Sweetheart, I appreciate everything you do to make me happy. I crave your affection more than anything else. Thank you for being such a wonderful husband and father!
Thank you for always making me feel special, loved, and cared for.
Oko mee, thank you for the gift @portablebaeby Continue to learn how to drive oooo
OKIKIOLA MEE, I WILL LOVE YOU FOREVER
On his part, portable wrote;
My blessing wife, ZAzuu Queen Olori Omolalomi AMULUDUN, congratulations!