Crayon, a rising singer, has revealed that he took the Joint Admission and Matriculation Board exam five times before becoming famous.
On Sunday, August 28, 2022, the aspiring musician revealed this in an interview with Rubbin' Minds.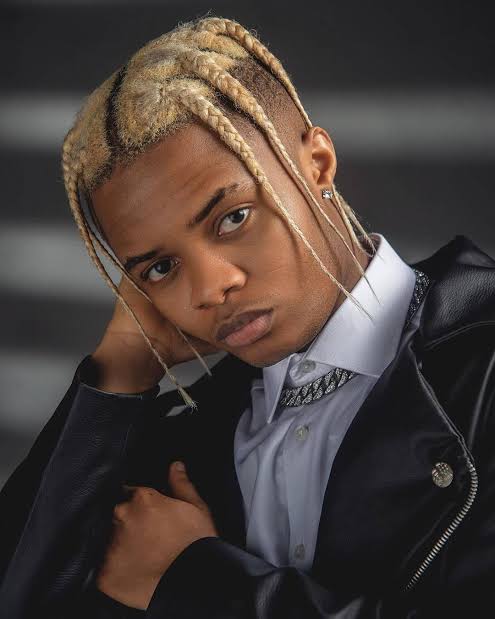 Prior to becoming a well-known singer, the Mavin star stated that he had been making music since 2016 while waiting to be admitted to university.
He had to retake the JAMB exam five times; the first two times he failed, but the other three times he passed but was still denied admission.
Crayon believes that not being admitted was God's way of redirecting his path.
In his own words:
"It's been amazing and beautiful to see because I've worked for years and am finally getting the recognition that I deserve."
"It's beautiful to see (recognition) among my fans, team, and everyone who knows me personally."
"I started making music like 2016 officially. I wasn't in school then but trying to get into the university. I wrote JAMB five times.
"For the first two times, I failed; the rest three times, I passed. I kept going to the school to lay complaints and ask: 'What's up?' It (gaining admission) wasn't just happening for me.I feel like it was God's way of redirecting me."
Do you find Xclusivesongs useful? Click here to give us five stars rating!