Ice Prince, a famous singer, was arrested by the Lagos State police command for kidnapping and threatening the life of an officer after being stopped for driving an unlicensed car at midnight.
The 'Oleku' singer was reportedly arrested for driving without a license plate at 3 a.m.
According to the police superintendent, Benjamin Hundeyin, Ice Prince fled the scene with a police officer after agreeing to be arrested.
The act of assaulting a police officer in uniform, on the other hand, is stated to be illegal and punishable by law.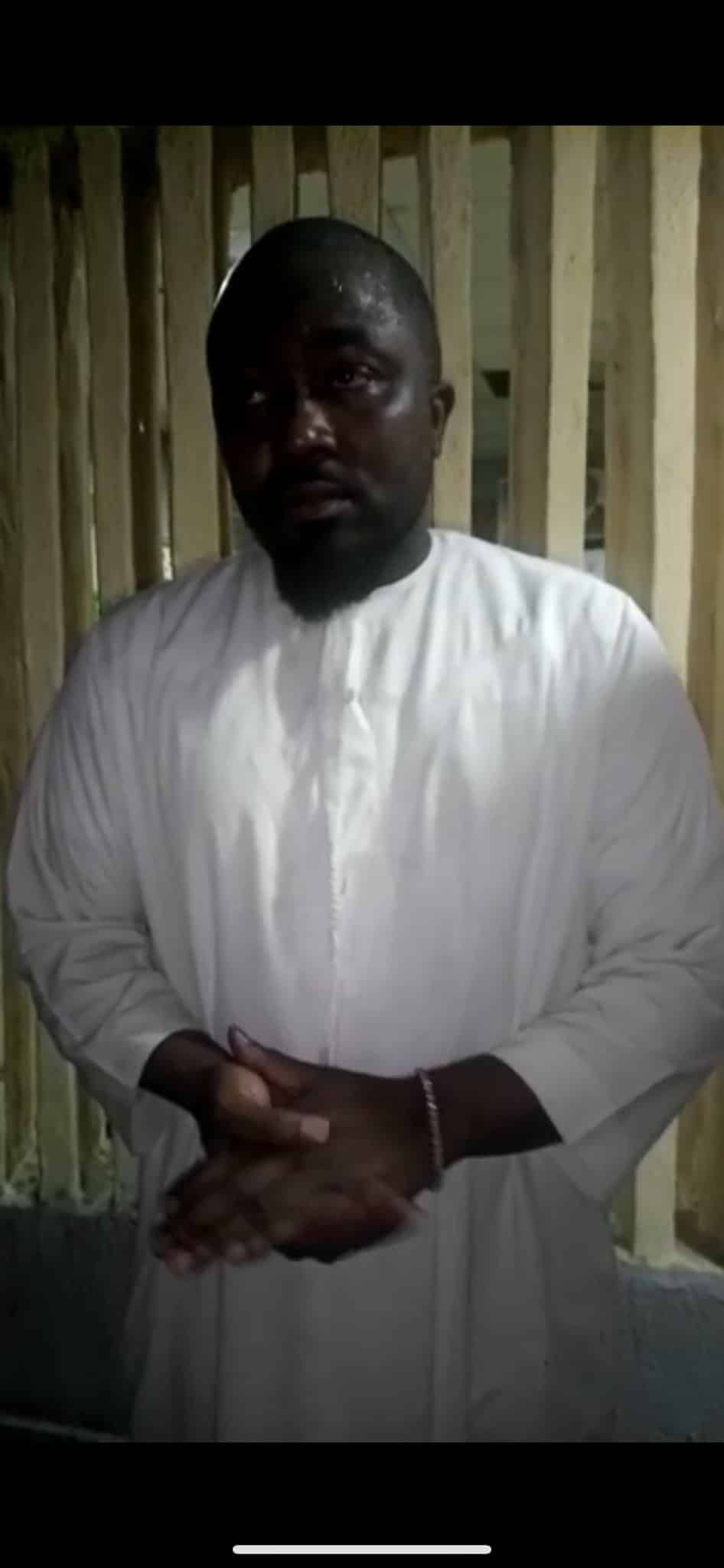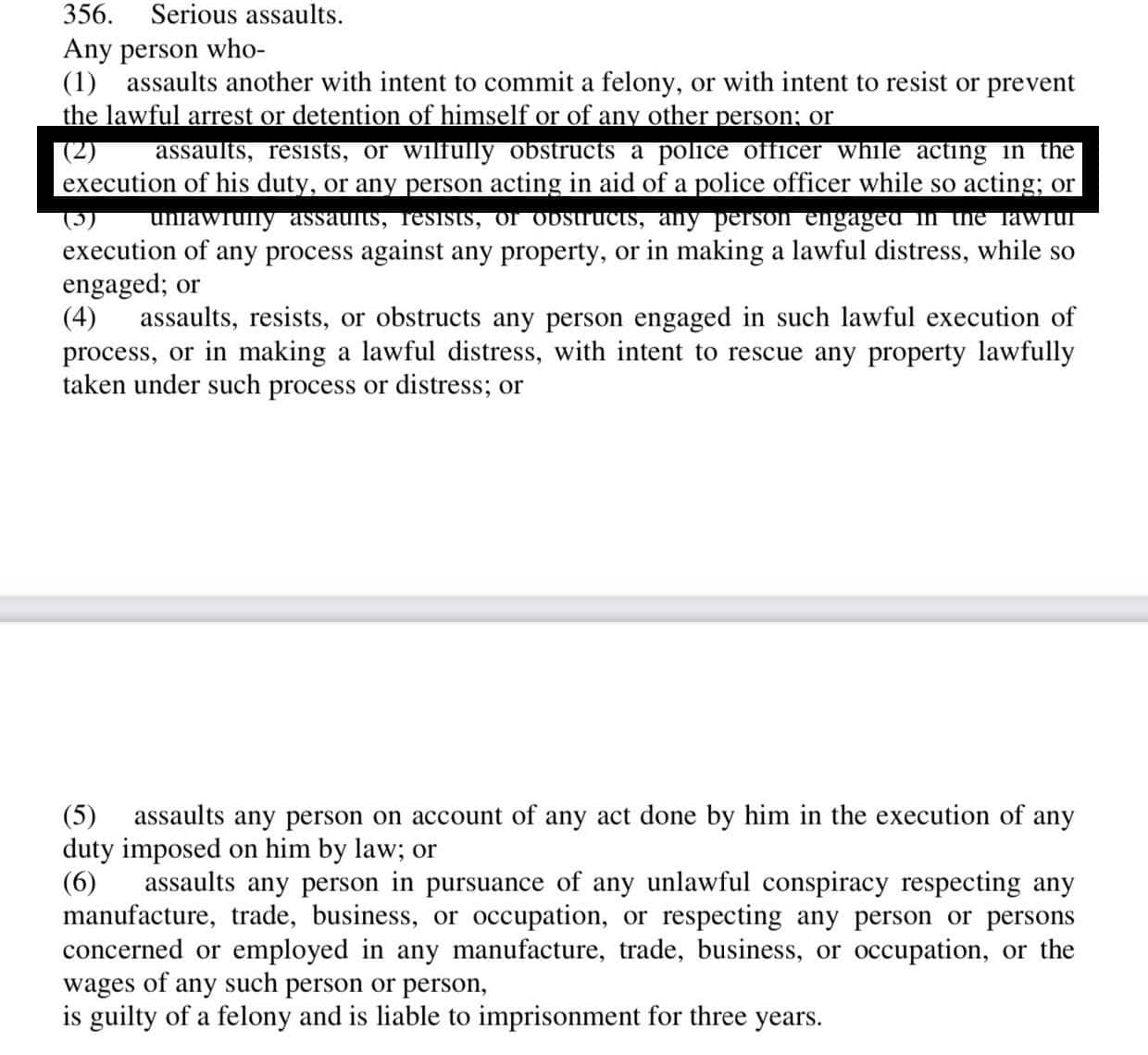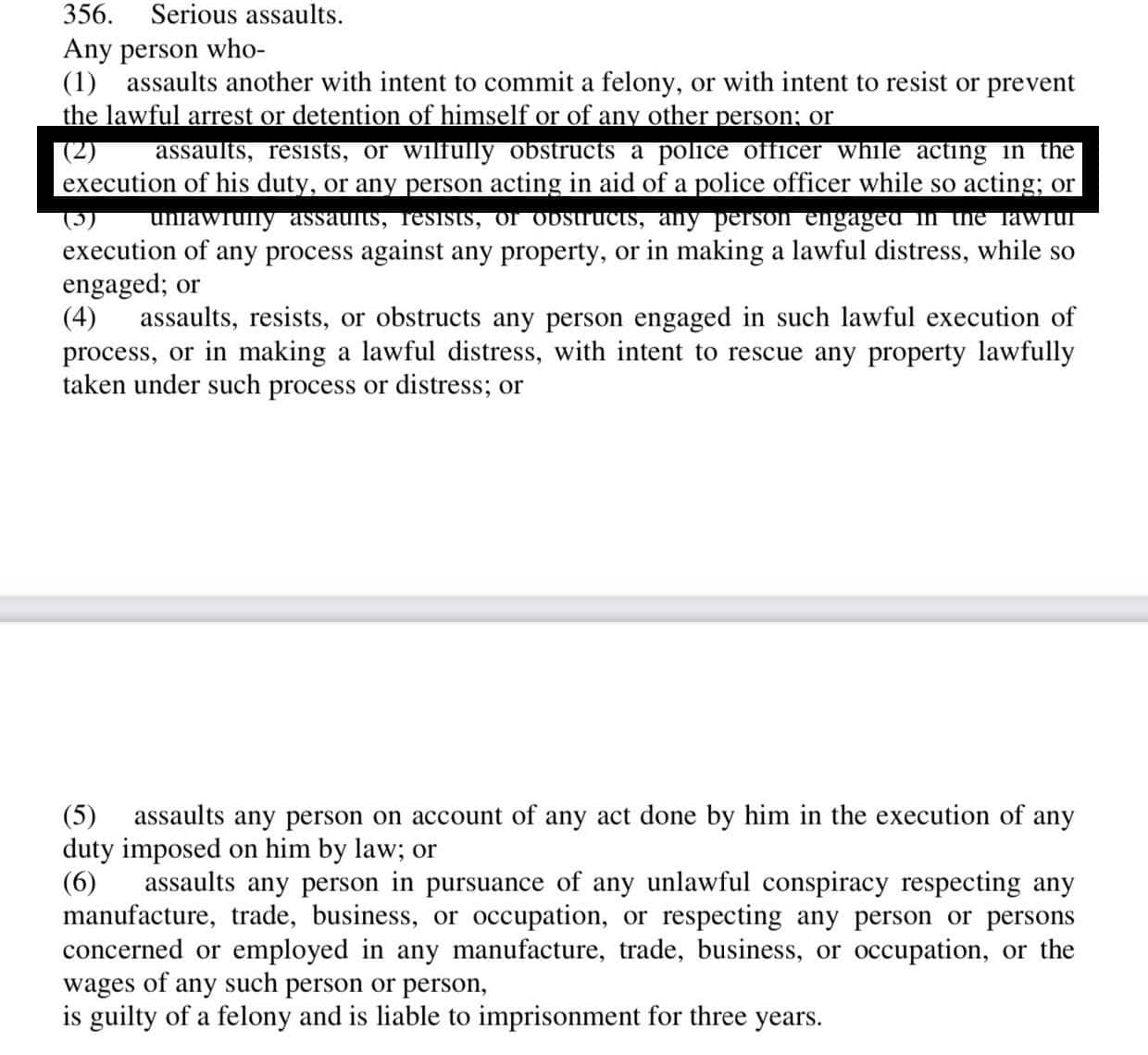 "At 3am today, @Iceprincezamani was stopped for driving without license plates. He agreed to be taken to the station. He, thereafter, abducted the police officer in his car, assaulted him and threatened to throw him in the river. He has been arrested and would be arraigned today," SP Benjamin Hundeyin wrote in a tweet.