Wizkid, a Nigerian music star, has said that he is changing the lyrics to his music because of his children.
Wizkid recently told the Guardian UK, "Now I am more careful with what I put in my songs because my kids listen to my songs."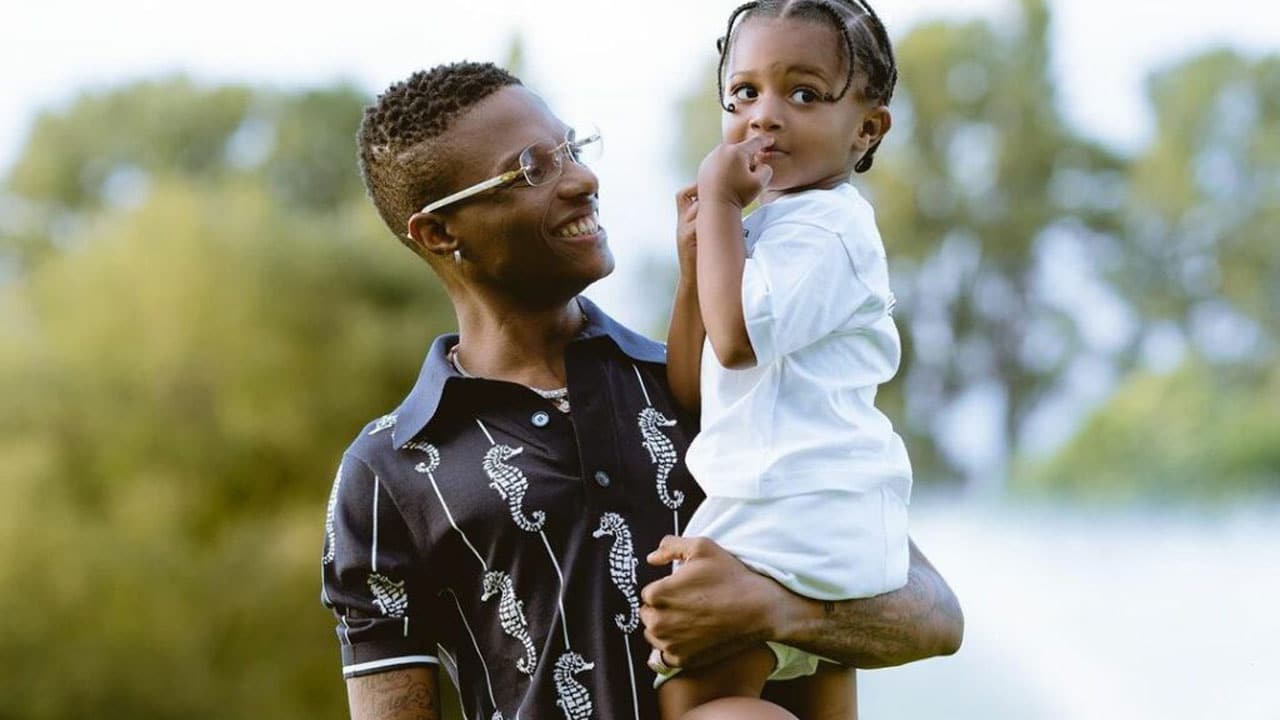 Following the release of his new album, More Love, Less Ego, the multi-award winner stated, "Aside from managing my ego, one other goal for this new chapter is to live forever." I recently saw the musical 'Get Up, Stand Up!' by Bob Marley. 'Yo, we're seeing a Bob Marley play, and this man died decades ago,' I said.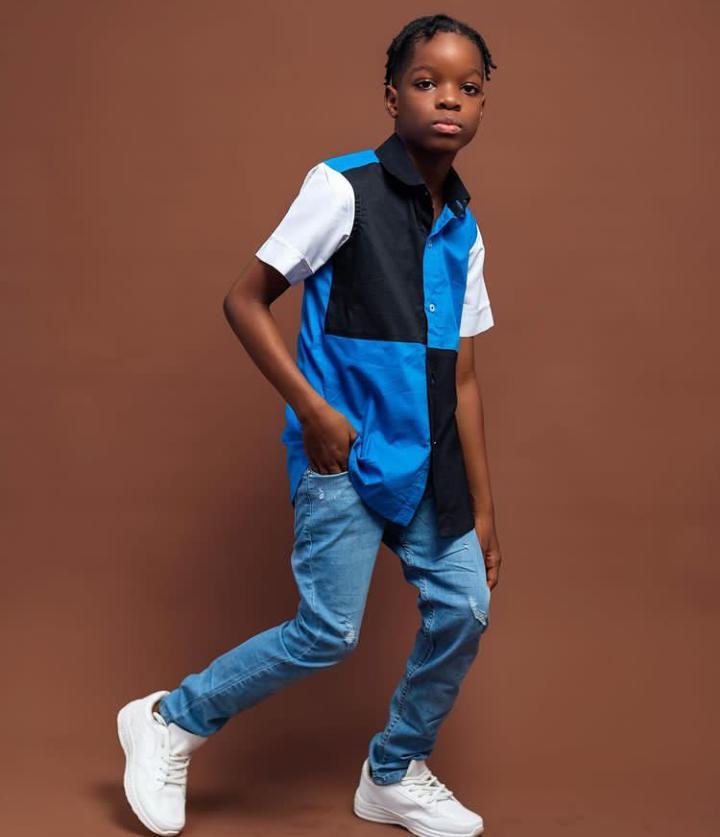 The 32-year-old said, "Bob Marley did so much at a young age I didn't even know that he died at 36. It just reaffirms what I do, and I have to keep taking this to the highest heights. Because I know one day, they are definitely going to create a play about me."
See the post below:
Do you find Xclusivesongs useful? Click here to give us five stars rating!