The popular Nollywood actress Nkechi Blessing's lover, Xxssive, bemoans how much money he spends each day on food.
The celebrity pondered whether he was the only one who spent astronomical amounts on food each day on his Instagram feed.
According to him, he spends between 40 to 50 thousand nairas on a daily basis just on food and he's already tired of doing so.
In his words;
"Is it just me or buying food is just too expensive Spending 40k-50k every day on food I do tired"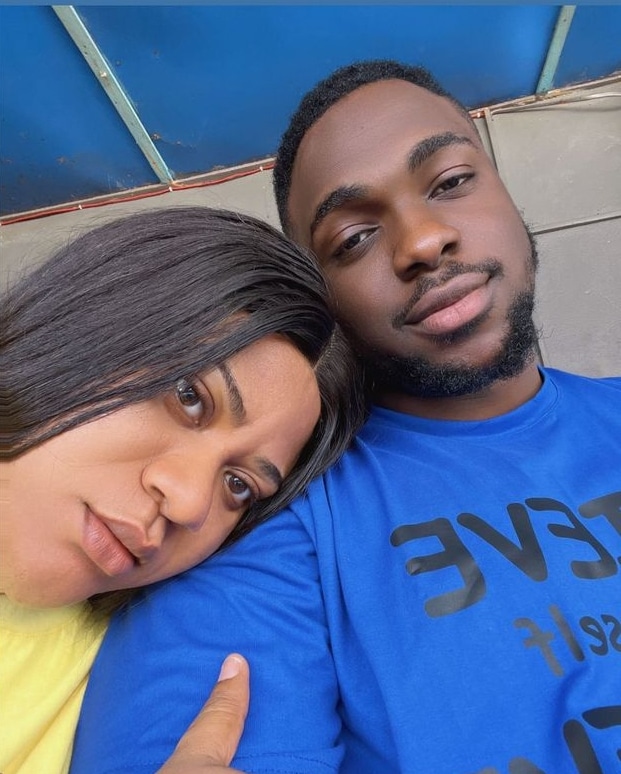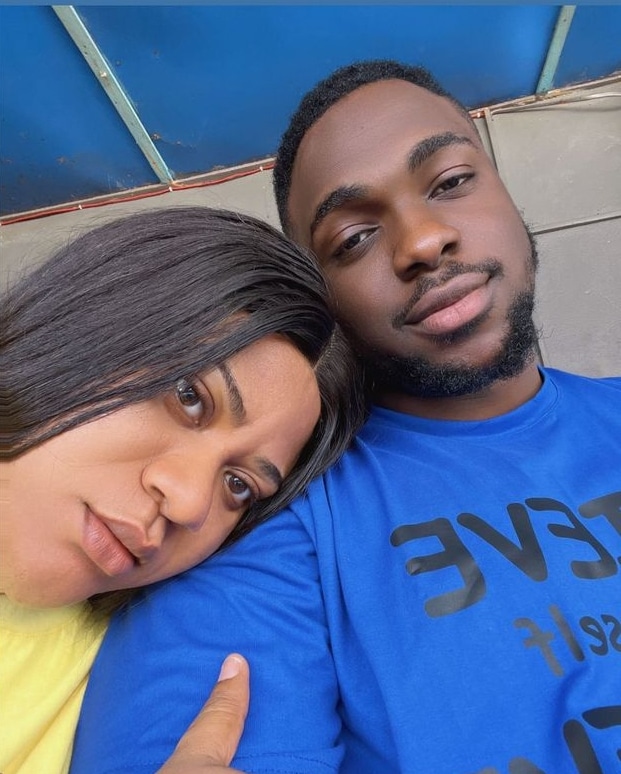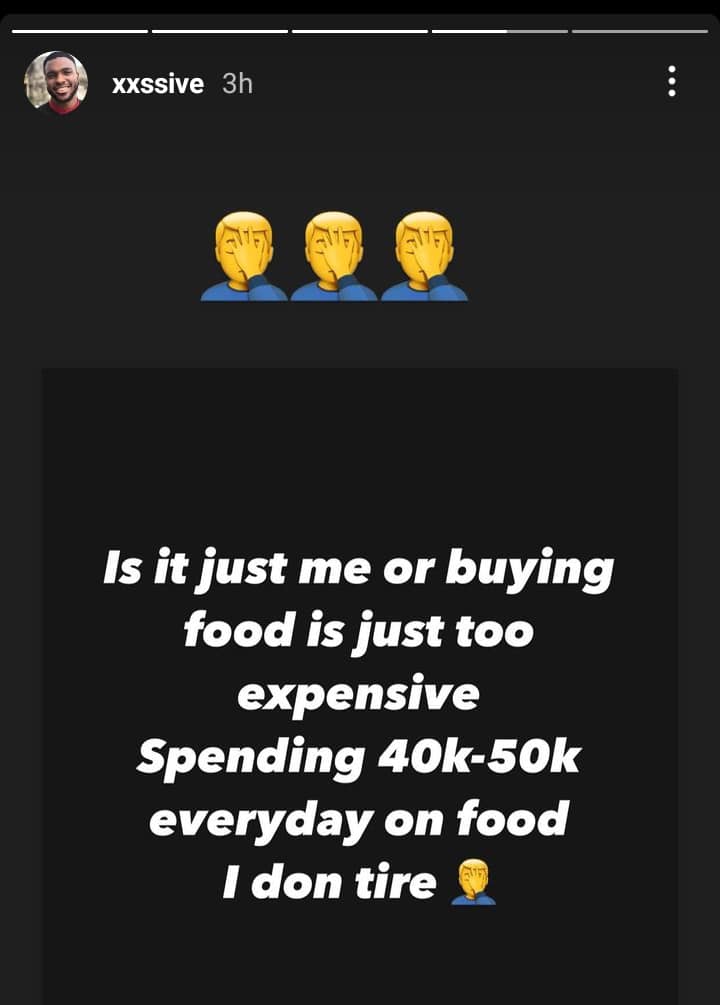 One netizen wondered why his girlfriend, Nkechi, doesn't cook at home for him.
Official_ladybj wrote: "Nkenchi nor fit cook 4 u ni"
xxssive replied: "@official_ladybj as per house help abi as per employed chef ?"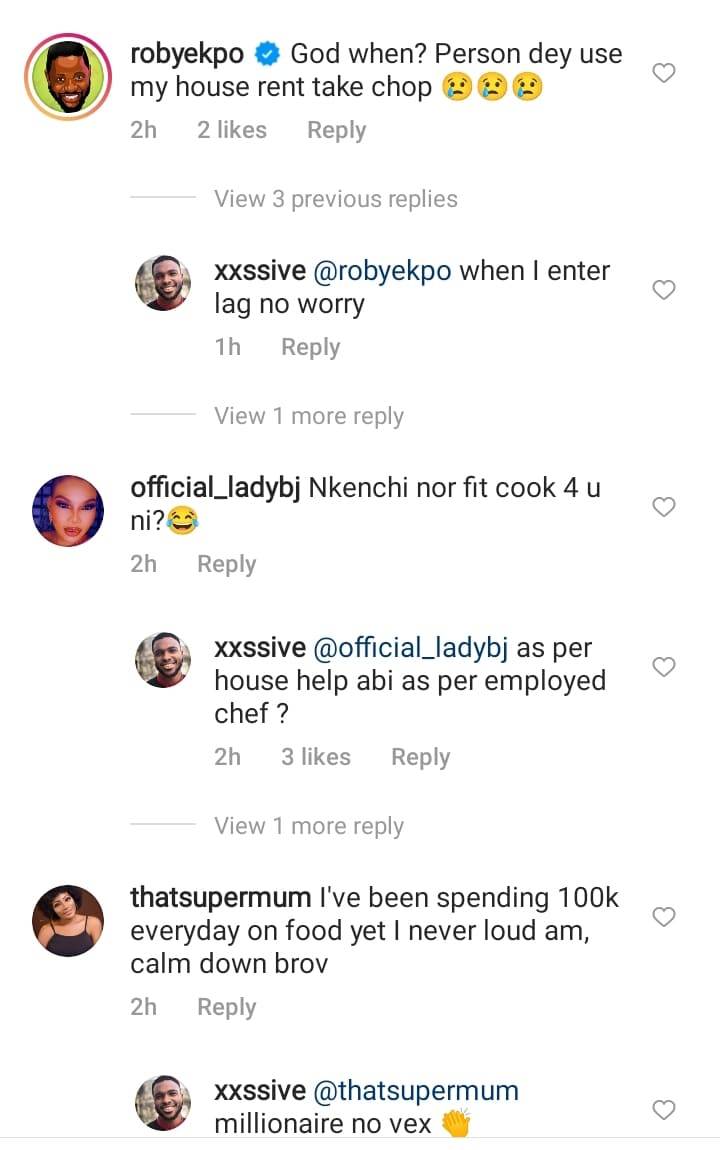 Do you find Xclusivesongs useful? Click here to give us five stars rating!