Naira Marley, a Nigerian musician, has refuted Mohbad's accusation of assault and insisted that what he said was a "blatant lie."
Naira, the owner of Marlian Records, called the incident a "family affair" and declined to provide further information.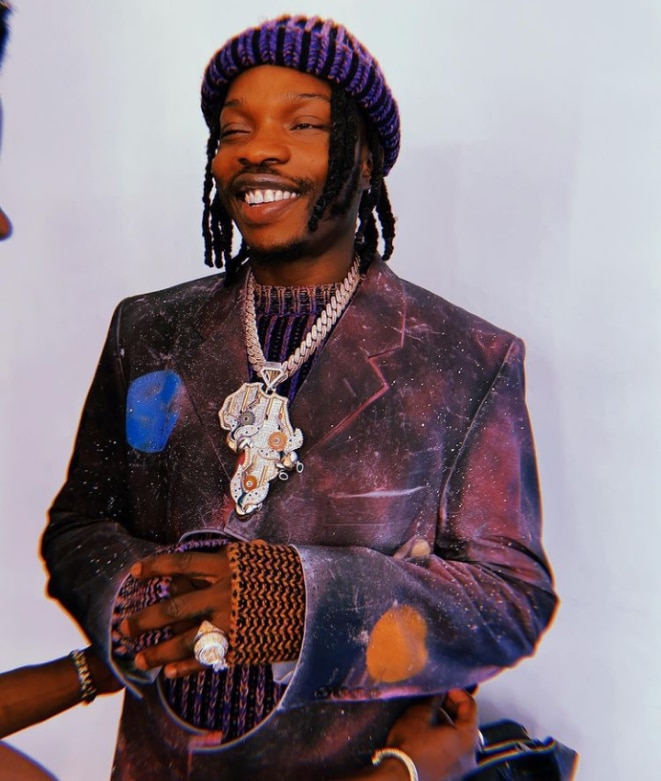 During an Instagram live session, alleged that Mohbad was probably "high" (drunk) when making the allegation.
"Obviously, he (Mohbad) is not in his right sense. It is obvious he is not in the right state of mind. Because why will I touch Mohbad or allow anyone to touch Mohbad?," he said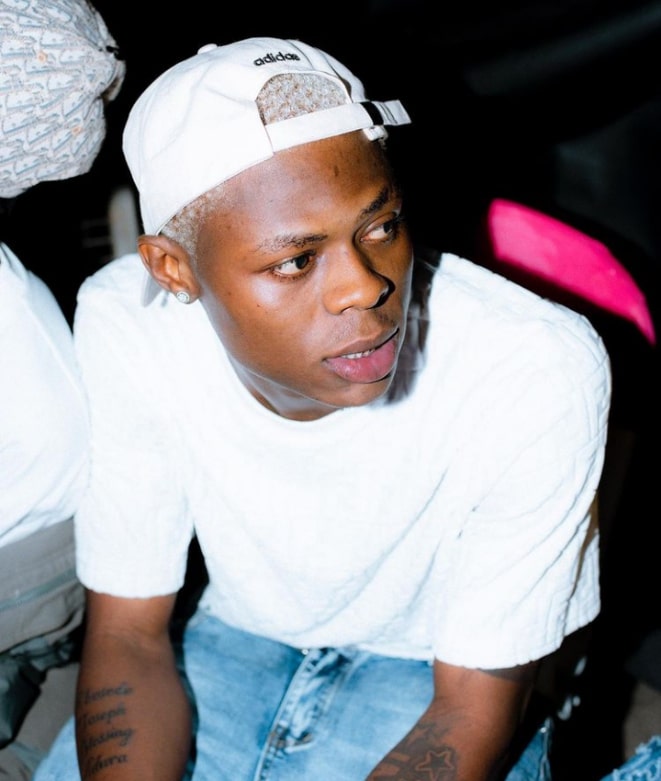 Taking to Twitter, Naira Marley added:
"Mohbad has a history of getting intoxicated which affects his emotions and actions. #ImNotPerfect. However, all issues would be resolved amicably within the record label."
Watch the video below:
Do you find Xclusivesongs useful? Click here to give us five stars rating!