Following the unintentional release of her own personal video, Nigerian actress and music jockey Dorcas Fapson finds herself in the center of a bedroom video scandal.
On her Snapchat status, Dorcas Fapson unintentionally posted a bedroom clip intended for the well-known musician Skiibii.
Skiibi's message, in which he discussed "highness" and "ballon," was captured on film.
Fapson was also seen seated close to a person who gripped her leg during a waxing procedure and was dressed in a black sweatshirt.
She, however, offered an explanation when asked if she was into drugs as a result of the white substance on her body.
Dorcas revealed that she was getting a wax and was sending a streak to Skiibii, but accidentally uploaded it on her status.
She wrote;
"Guys pls I was getting a wax I sent a streak to him that I accidentally posted to my story. I need the ground to swallow me up rn. Byeee"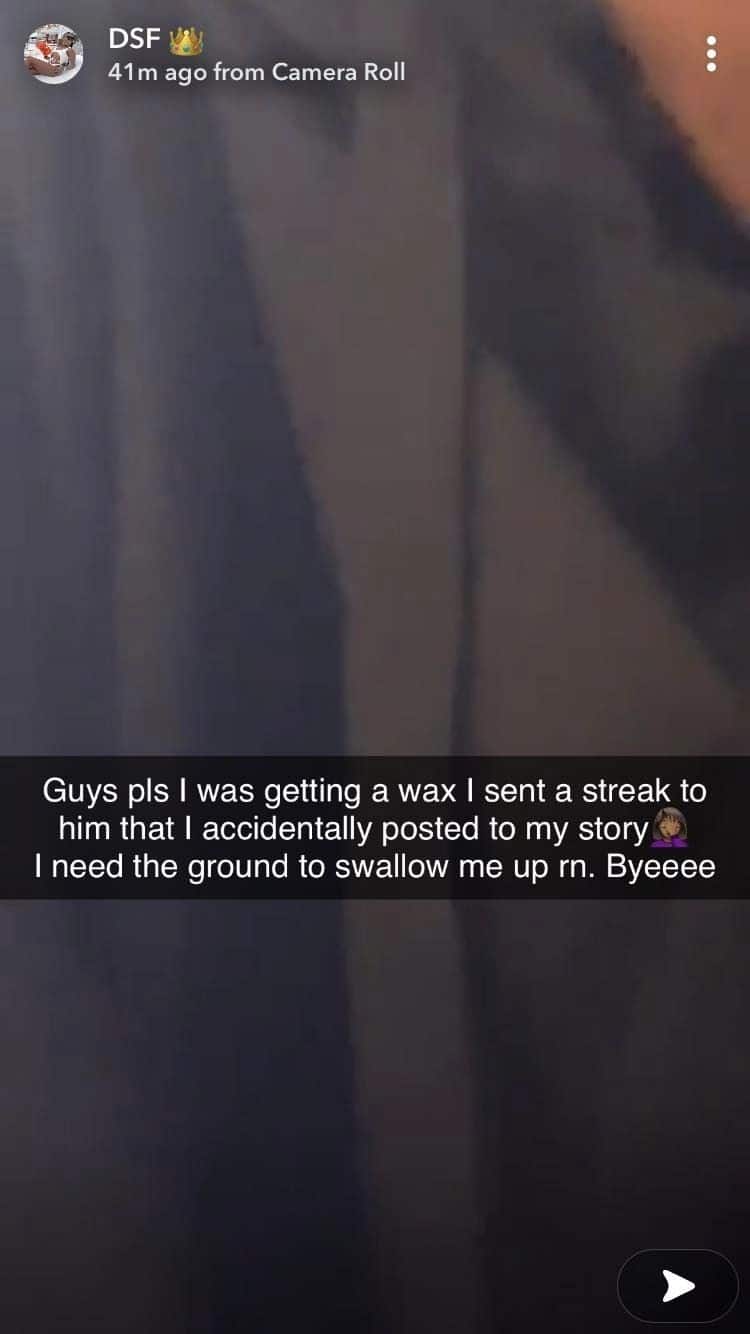 Do you find Xclusivesongs useful? Click here to give us five stars rating!