Susan Pwajok, a Nigerian teen actress, has spoken out about her rocky connection with her biological father.
The actress shared this on her "surviving Lagos" podcast.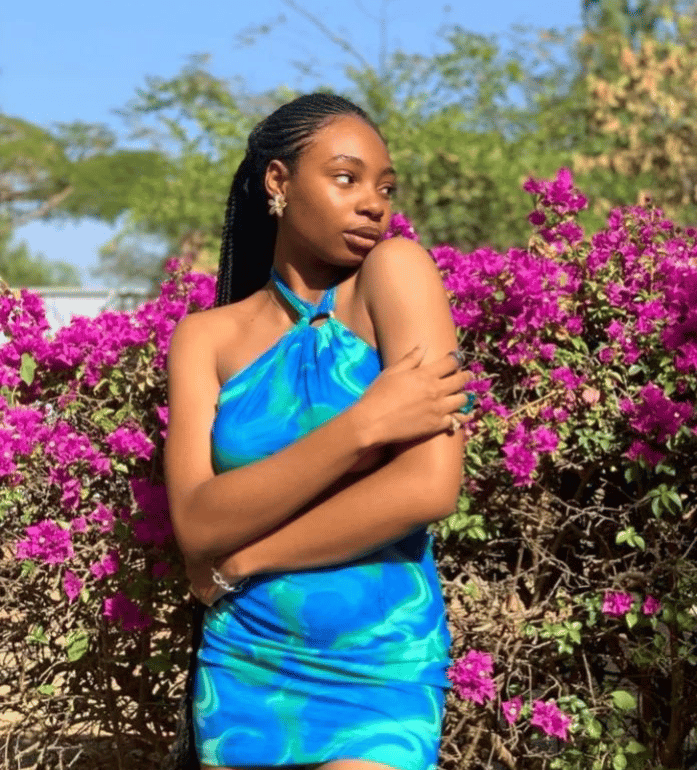 She admitted that she has never had a one-on-one interaction with him, and that they routinely pass one other on their way to his church, but that he has never spoken to her.
However, she made it clear that the only way she will forgive him is if he apologizes to her mother as she feels he wronged her mother a lot.
She added that she started paying her school fees when she was in Jss1. According to the actress, her father never wanted her.
She stated that he gave her mother money to abort her but her mum ran away with the pregnancy because she wanted the baby.
She also revealed that her resentment toward men is a result of the issues going on with her father.
Watch the video below:
Do you find Xclusivesongs useful? Click here to give us five stars rating!