Reno Omokri, a former presidential assistant, has resorted to social media to express his outrage after allegedly being threatened by supporters of Labour Party presidential candidate Peter Obi.
In a post on his Instagram page, the social media pundit stated that Peter Obi should be held accountable if anything happens to him, his wife, children, or siblings.
This comes after 'OBI-dients' launched an online petition to block his Twitter account, claiming that he exploits the medium to make comments that could spark ethnic and religious conflict between Hausas and Igbos.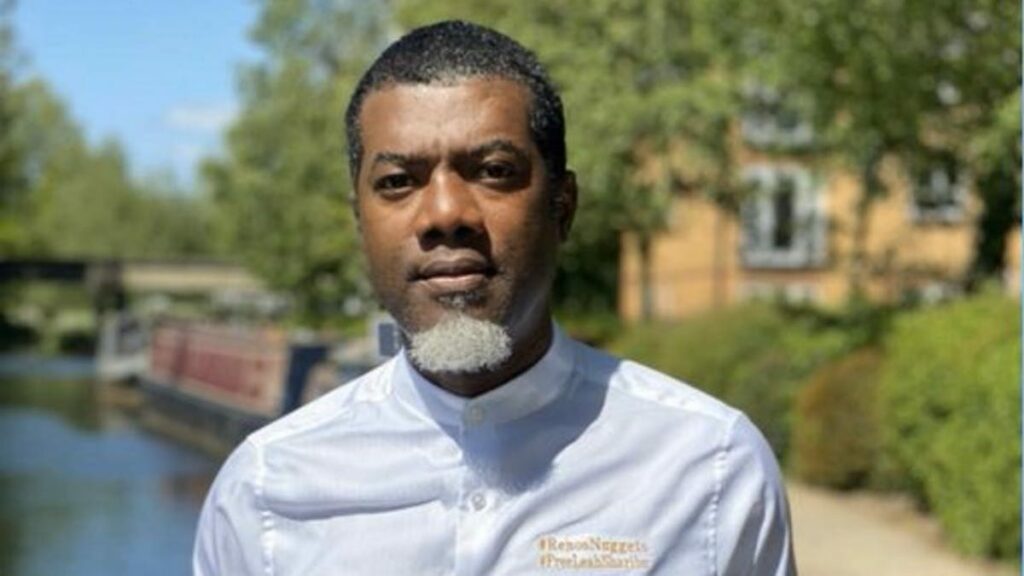 Reno responded to the call to suspend his account by writing,
"Pay attention to what they're doing to me. That is precisely what they will do to everyone who criticizes Peter Obi if he is elected President. There will be no freedom of expression. Only mob justice will suffice. They were threatening my life. After that, they threatened my one-year-old daughter. Why? Because I railed against their god and messiah.
What did I say exactly? I stated that Peter Obi was incorrect in describing himself as a pilot and that other Presidential contenders were "mere drivers" and "substitute players." That is why they are putting my life in danger. They would have sent unknown gunmen after me if I were in Nigeria.
Imagine if Rabiu Kwankwaso characterized himself as a pilot and other Presidential candidates, including Peter Obi, as "ordinary drivers." What are they going to do? I immediately informed Peter Obi about their danger to my life. He didn't do anything.
The dangers are getting too great. My life is in danger. If something bad happens to me, my wife, my children, or my siblings, the entire world should hold Peter Obi accountable. He has produced a swarm of bigoted and violent Obidients who simply want to replace Buhari's dictatorship with their own!"