Many Instagram users were taken aback by recent images of ace Nigerian musician Teni.
The stunning singer, who is known for dressing in macho gear, stunned fans when she was photographed wearing a wig.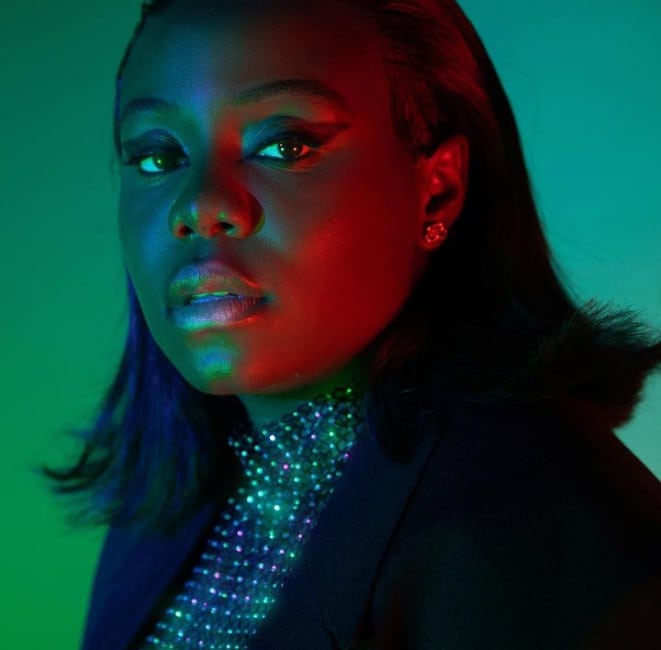 Teni wore a wig and dressed in a different pattern in the viral photographs, which she captioned 'black girl magic.'
Teni received appreciation and advice from Nigerians in response to the images.
Macho Darlly said: "No longer a tomboy. This one shock me. I hope the change is constant."
Derrek Gomz added: "Great one Teni. Pls keep dis up. U look stunning."
Do you find Xclusivesongs useful? Click here to give us five stars rating!