TI Blaze, an up-and-coming artist, thanks popular musician Olamide Badoo for bringing him from grass to grace.
Gistreel notes that several singers have referred to Olamide as their "backbone" in the entertainment world.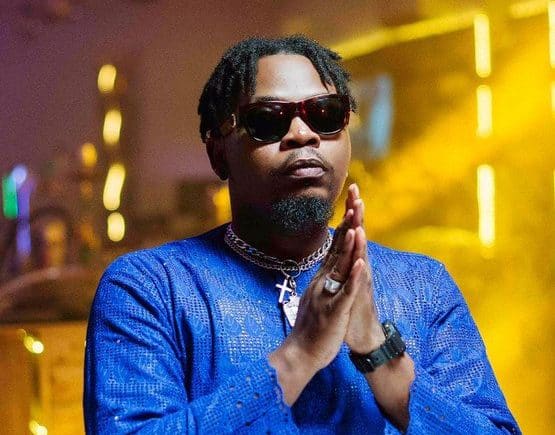 The musician, best known for his smash tune "Sometimes" with Olamide, rushed to Instagram to express his gratitude.
TI Blaze, who shared a snapshot of his new car and residence, remarked that all thanks go to Badoo for making his dream a reality.
Do you find Xclusivesongs useful? Click here to give us five stars rating!