With their recent displays of affection for one another, superstar artist Davido and his babymama, Chioma, have enthralled ardent fans.
Chioma Rowland recently sparked controversy when she attended Davido's concert in style while flaunting his brand-new, million-dollar 30BG necklace.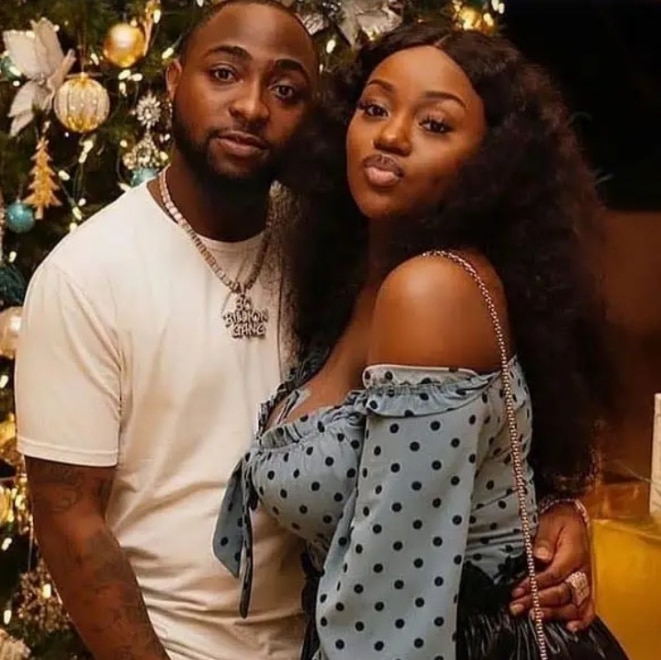 While some admirers cheered the pair on their reconciliation, others openly professed their love for the couple.
Chioma posted some eye-catching photographs to her Instagram page a few hours ago, and Davido quickly entered the comment area to show his love for her by using the emojis for "love" and "money."
Fans responded to the public display of affection with many remarks after Chioma reciprocated.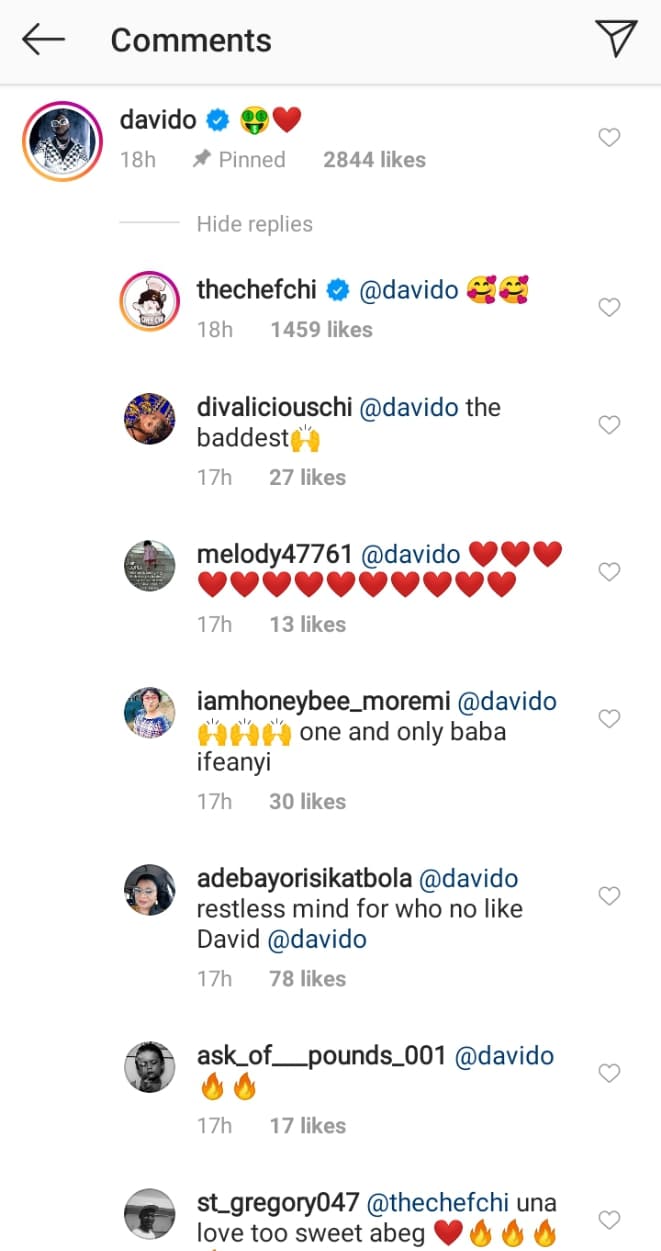 Do you find Xclusivesongs useful? Click here to give us five stars rating!