Fast-rising Ruger, a stage name for Nigerian singer Michael Adebayo Olayinka, has given guidance to up-and-coming musicians.
Ruger was asked to offer a few things to young musicians and people who looked up to him during an interview with Enewz.
The singer talked about putting God first since, without God, nothing is possible. He continued by discussing originality.
The established artists urged the budding musicians to keep true to their sound because originality is a requirement for success in the field.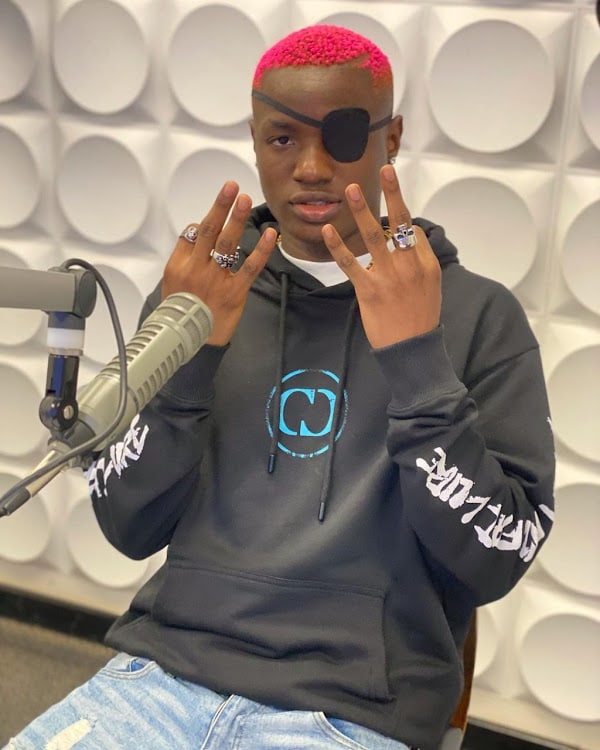 According to Ruger, trying to mimic someone else's sound as an artists will one fade sooner than expected.
See the video below:
Do you find Xclusivesongs useful? Click here to give us five stars rating!