Carter Efe, a rising singer, has raised eyebrows after revealing his true age.
The comedian, who has made a name for himself in the music industry, took to Twitter to announce that he will turn 21 in a few days.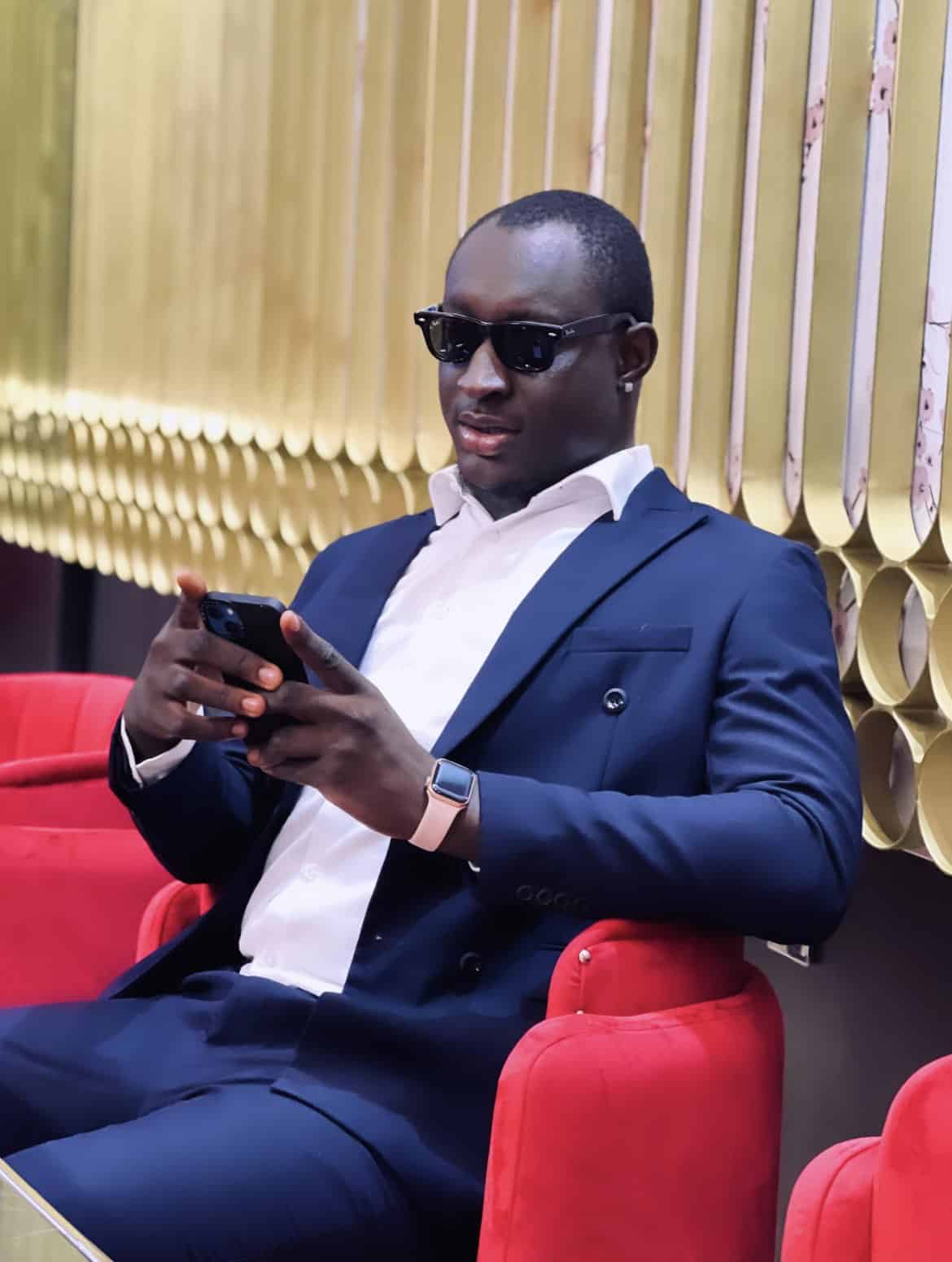 It follows then that the budding music star is currently 20 years old.
Sharing a photo of himself on his Twitter page, he wrote:
"I will 21 years old September 29 🙏 #jahbless"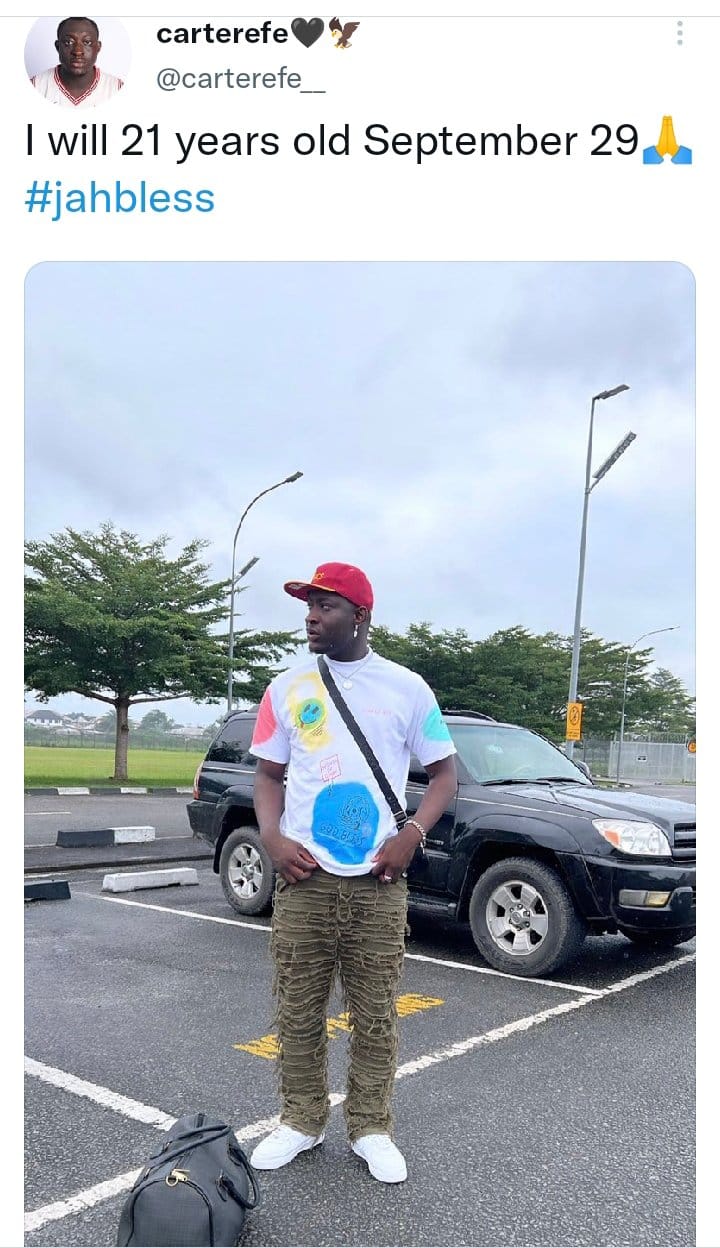 Although it is unknown whether this is true or not, Netizens have however expressed doubts;
Dabe Re Chi wrote: "Shey na football age?"
Sopuruchi wrote: "Which one be 21 years again"
Daniyoofficial wrote: " Rema na 22yrs, now the question is…so Rema senior you?"