Phyna, a Big Brother Naija housemate, tells Bella that Chichi has always been making passes on Groovy.
Phyna revealed to Bella in a conversation with her fellow resident that her best friend in the home, Chichi, had constantly tried to win Groovy's attention.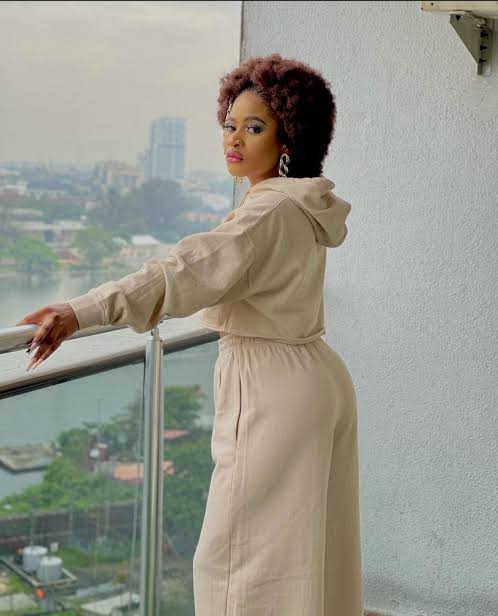 According to Phyna, Chi Chi had always had Groovy under her radar; she cited a moment when she and her interest were sleeping and Chi Chi came to wake him up.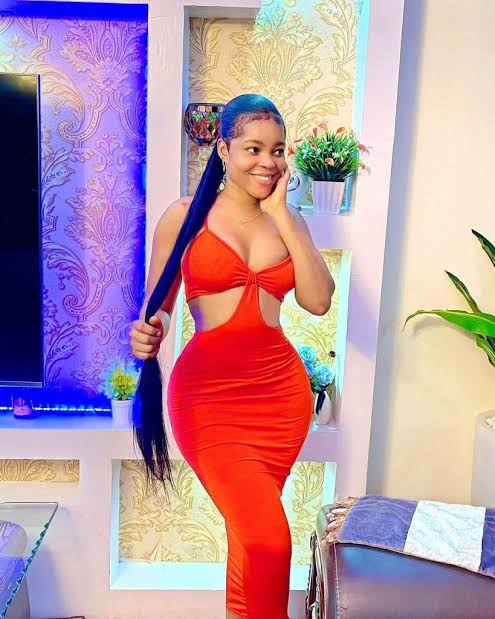 Phyna also mentioned how ChiChi had deliberately called the roommates to the lounge, including Groovy, but not her (Phyna).
Watch her speak below:
Do you find Xclusivesongs useful? Click here to give us five stars rating!