Tobechukwu Victor Okoh, better known as Peruzzi, a Nigerian singer, has responded to claims that he wrote some of Davido's songs.
The 30BG singer and songwriter took to social media in response to a tweet from a fan claiming that the singer was responsible for 80% of Davido's songs.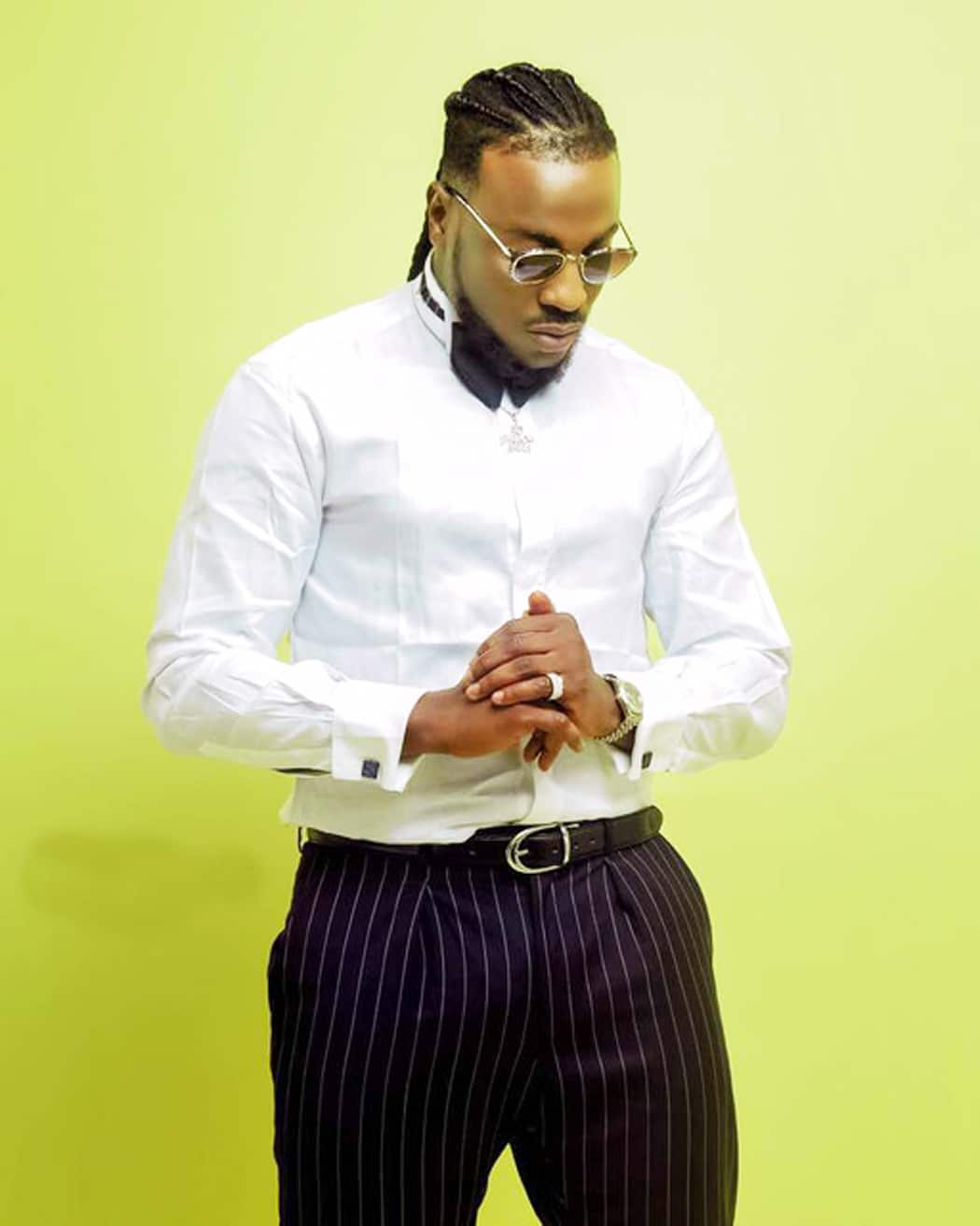 Recall that Peruzzi made a music video for his hit song, "Hypertension" on Monday, September 12, 2022.
Reacting to the video, a tweep wrote:
"After seeing this video, I agree that Peruzzi wrote 80% of Davido's hit! Same pattern bro!!"
Peruzzi did not remain silent as he challenged the twitter user in his reply to name one Davido's song that has the same pattern as "Hypertension."
He replied: "Okay, Name 1 Davido Song That Has The Same Pattern As "Hypertension". I Won't Wait. Stop CAPPIN".