As usual, the controversial vocalist, Habeeb Okikiola, better known as Portable Omolalomi, is going after another colleague, Oritse Femi, during an IG live video, labeling him an ingrate.
The singer, who recently collaborated with Oritse Femi on the song Oro Aje, was having a joint Instagram live session with his friends when one of them played Oritse Femi's song and he quickly ordered the lady to turn it off.
Portable went on to accuse Oritse Femi of making a mistake. The Zazu Zeh hitmaker accused Oritse Femi of being an ungrateful person who did not reciprocate the kind gesture he made to him.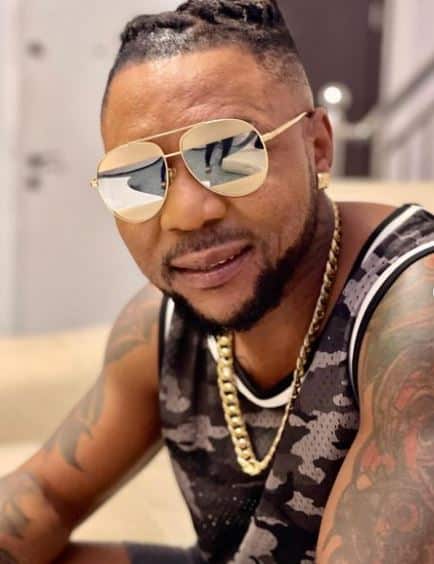 At the time of documenting this report, Oritse Femi is yet to react to Portable's rant.