Tekno, a singer, and composer from Nigeria says he had trouble sleeping the day after quitting marijuana.
The musician announced on social media that he will try to give up using marijuana for a month.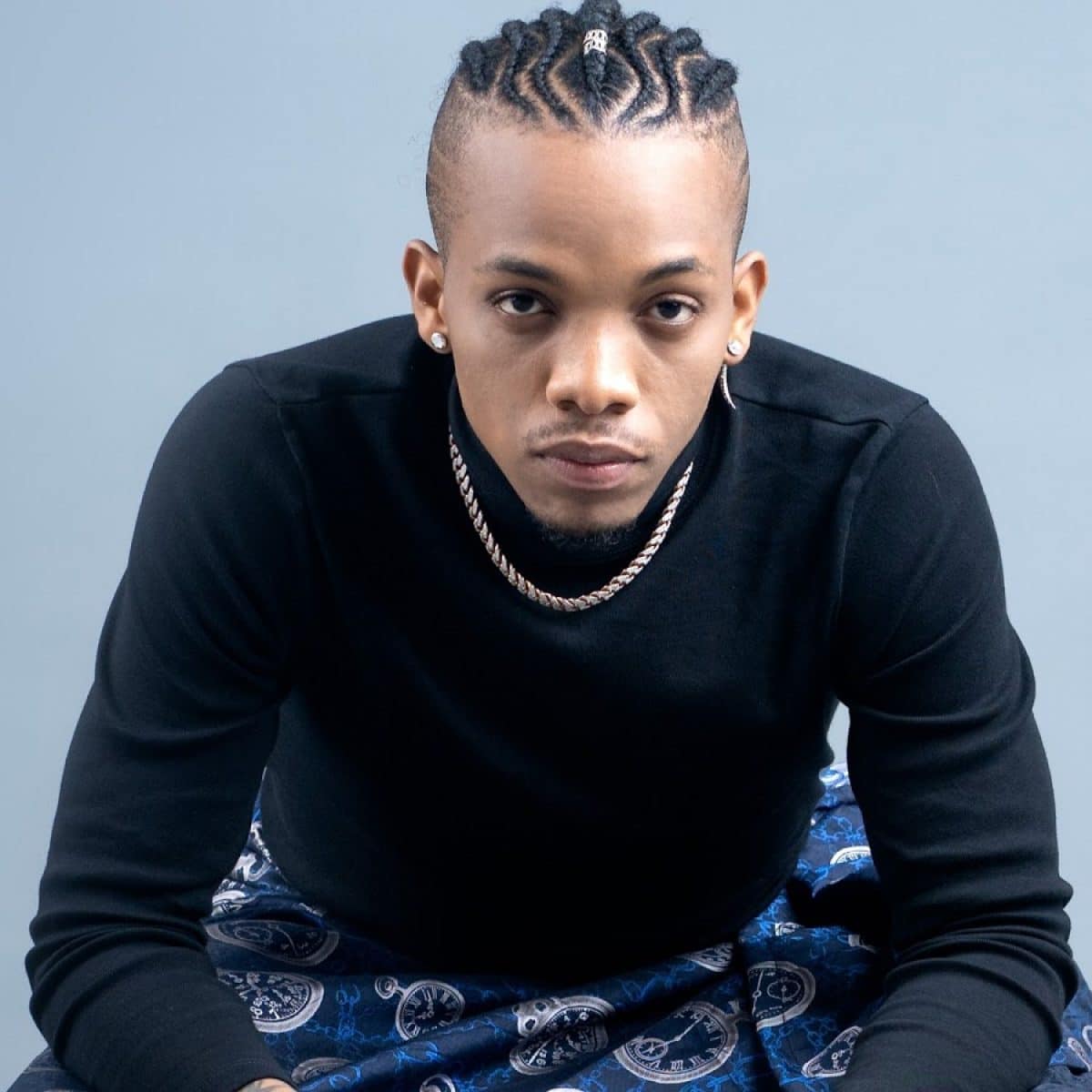 After his first day, Tekno sent an update on his official social media profile for his fans, who were eager to hear from him.
Speaking, he admitted that even after just a day apart, it was difficult for him to go asleep.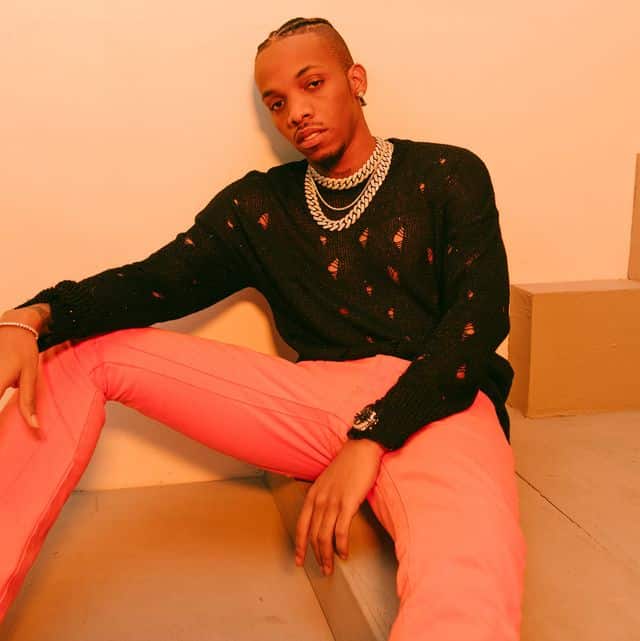 Tekno further shared that if he can achieve his 30-day challenge, he will then decide if he wants to quit smoking totally or not.
See video below
Do you find Xclusivesongs useful? Click here to give us five stars rating!