Temilade Openiyi, popularly known as Tems, a popular singer-songwriter, recounts her connection with Canadian rap musician Drake.
After the couple was photographed hanging together at a restaurant in September last year ahead to their musical collaboration in 2022, speculations flew.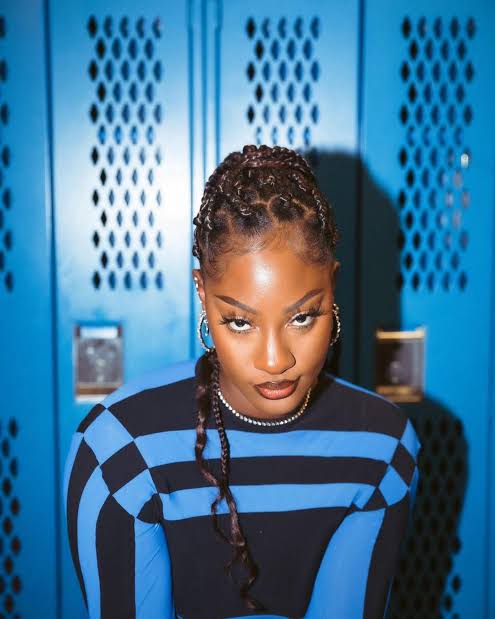 In an interview with Beat FM, one of the hosts questioned the singer if he had made a move on her.
Tems responded in the negative, describing Drake as a great guy who is open with his friends, but she is the type of person that "egbons everyone."
She went on to say that she considers the rapper and everyone else to be her brother.
Watch her speak below:
Do you find Xclusivesongs useful? Click here to give us five stars rating!