Seasoned Nollywood performer Chacha Eke Faani has written a letter to the mother of the young boy who recently destroyed her home.
Remember, it was just hours ago that a 12-year-old boy allegedly destroyed his mother's possessions after his phone was taken away.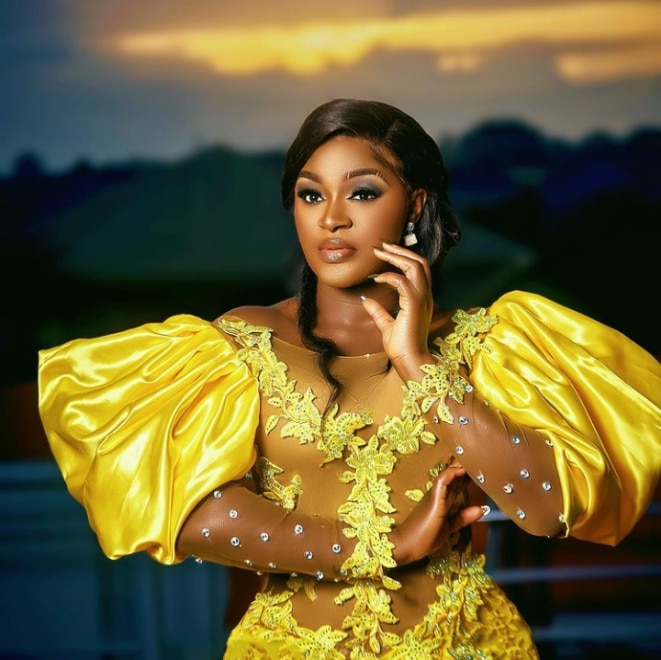 ChaCha Eke has defended the young boy, saying that he is mentally ill, despite the criticism the boy received in the comments section.
ChaCha claims that she recognizes herself in the young boy because she used to destroy things at home.
In her words:
"This morning I watched a viral video of a 12-year-old boy who literally wrecked his mother's house because she seized his phone.
"Now here I am making the video and hoping that this video finds its way to this boy's mum because contrary to popular opinions on this video, what I have to say with all due respect to you and your family is that your boy is sick.
"He is mentally unstable. I know because I recognize myself in your son through his actions. I have wrecked household properties, equipment, damaged all sorts at different times."
CHACK THE VIDEO BELOW