As the popular saying goes, "Black is beautiful," and we need to honor our melanin and keep it close to our hearts.
Some celebrities unexpectedly changed their skin color like a chameleon and never returned to cherish their old skin colors. The damaging impact of bleaching on the body is too difficult for the layperson to understand.
 #1. Bobrisky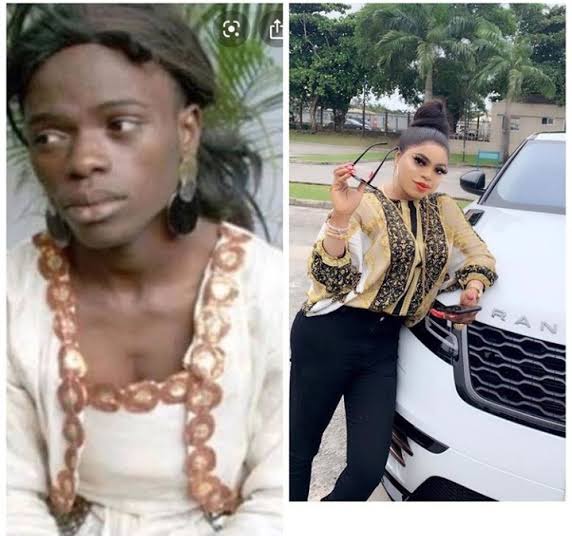 Bobrisky is a notorious crossdresser who began out as black but later turned out to be light skin with bleaching creams.
#2. Sean Tizzle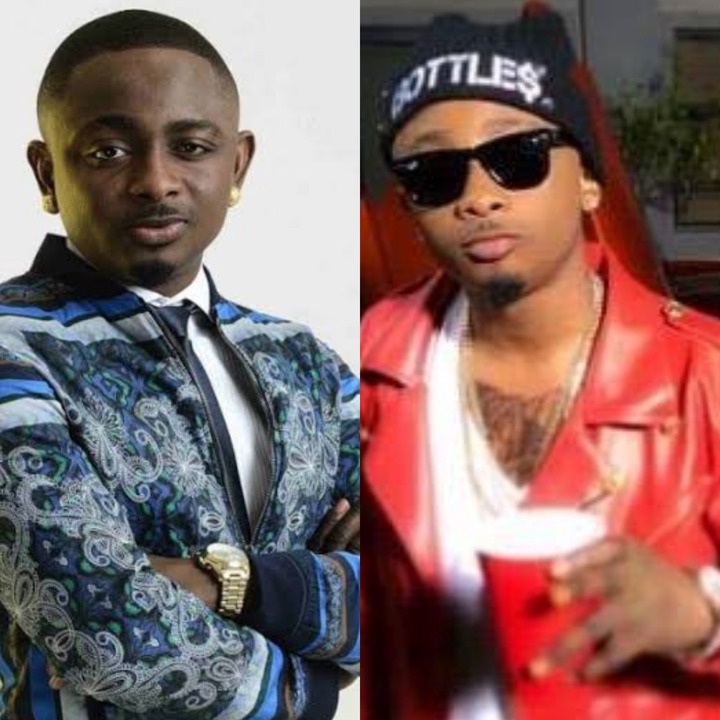 Sean Tizzle has absolutely turned his old skin color into new looks.
#3. Tayo Sobola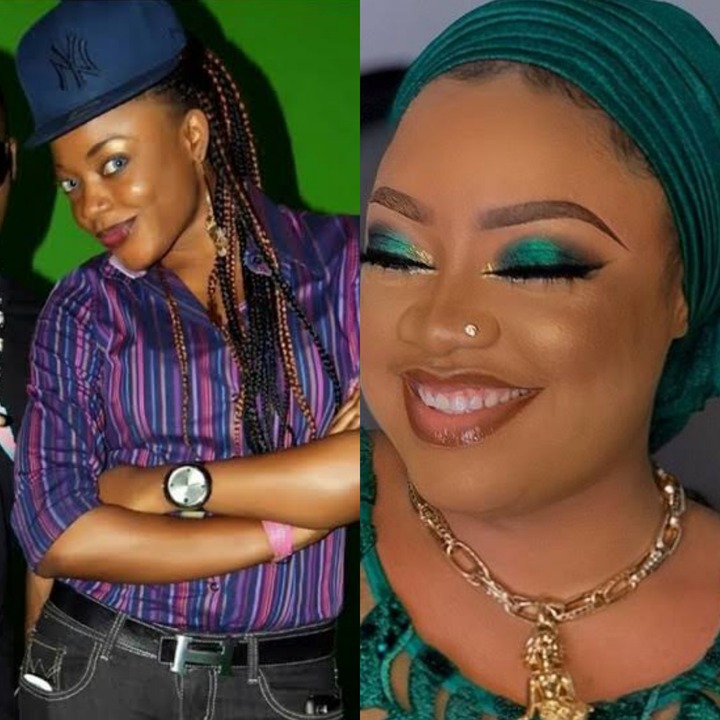 The variance in the two photos can be obviously seen as she lightened her skin.
#4. Chika Ike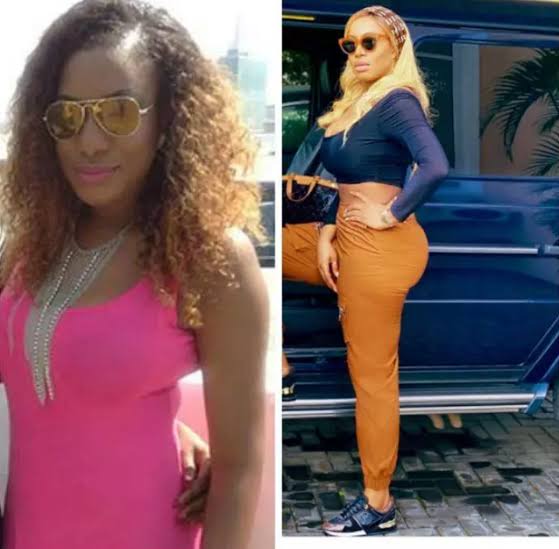 Chika Ike has made some amazing changes in her skin color after she started making money in Nollywood.
#5. Toke Makinwa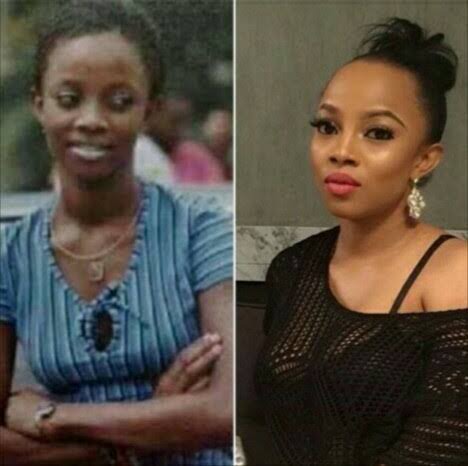 Toke Makinwa, a media personality, also came from far away looking at the two images together.
Do you find Xclusivesongs useful? Click here to give us five stars rating!