Award-winning vocalist Waje praises Afrobeat star Davido Adeleke for speaking well of her while she was away.
The singer used Twitter to describe her encounter with Davido at a venue where he had been seen in a favorable light.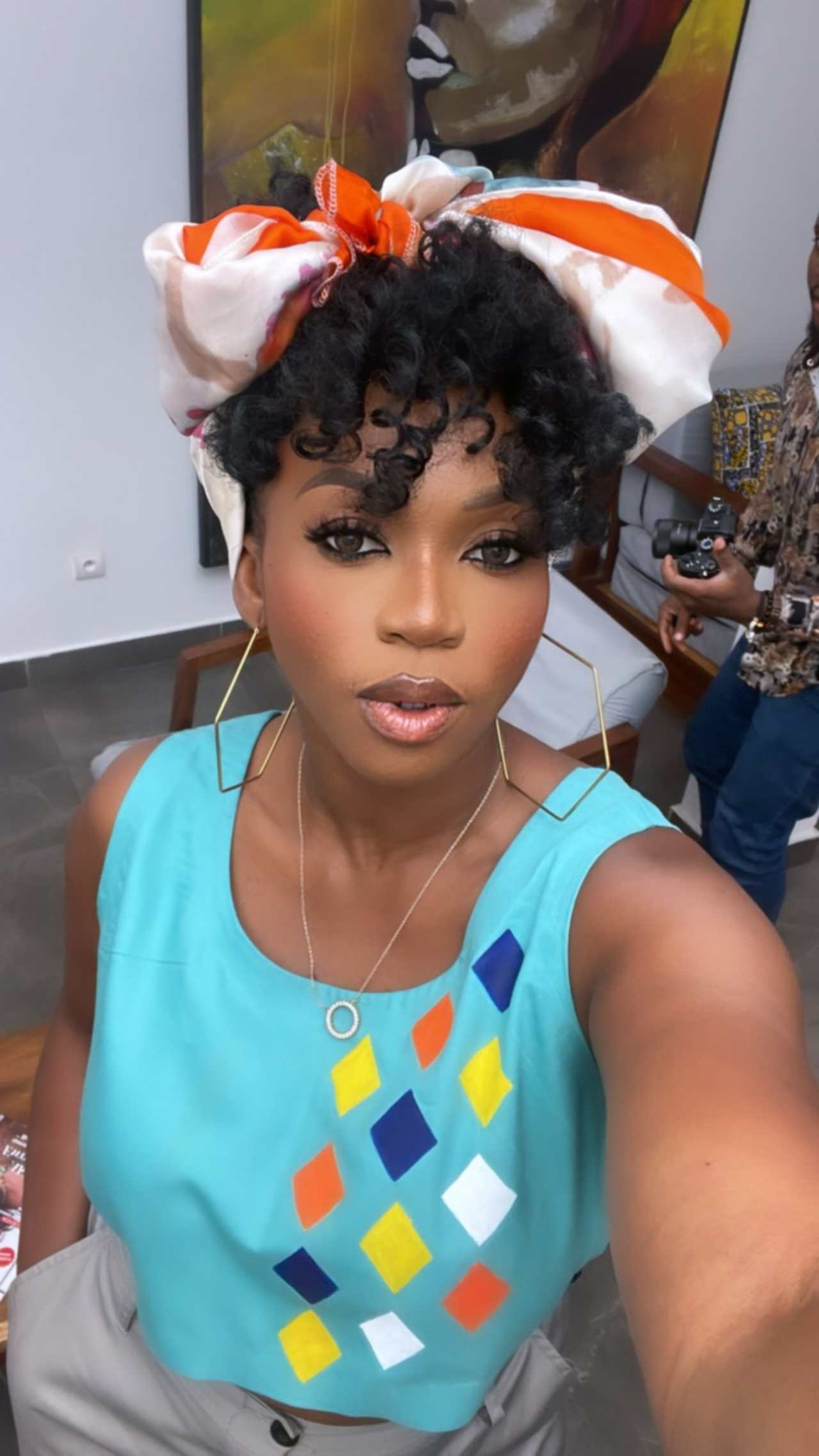 Waje also mentioned the gift of diamond earrings that followed as a result of the singer's representation of who she was.
"Imagine walking out of a place feeling, honoured, and with a pair of beautiful diamond earrings cos of @davido's kind words about u. I've been in this game a long time, not every1 will honour u when you aren't present in the room. David you are truly a gift.
🤍🤍🤍," she wrote.