Ruth Eze, a popular Nollywood actress, has revealed why she would rather date a rich cheating man than a poor faithful man.
The actress revealed to Punch's Saturday Beats that she'd happily date a cheating rich man because the penniless one would eventually cheat.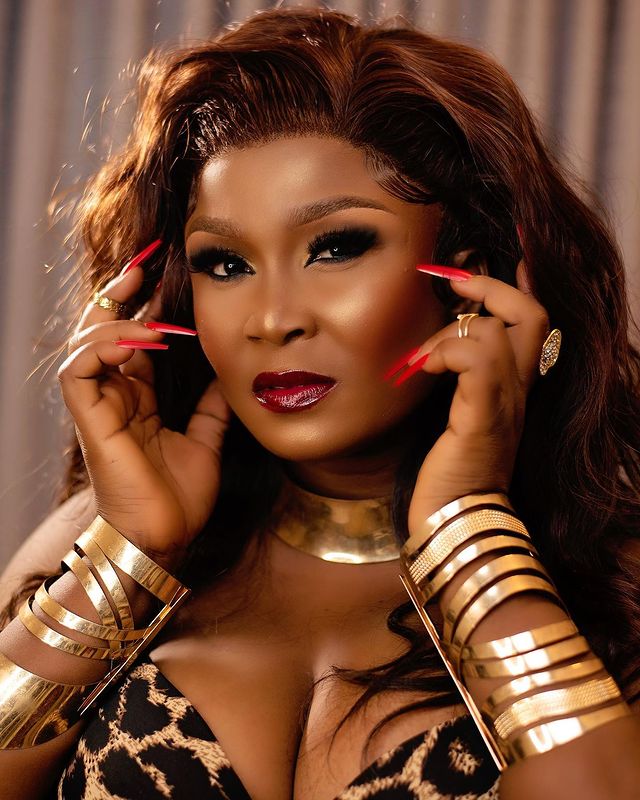 She said;
"I will comfortably go for a rich cheating partner, because the poor one would also cheat on me. The way men like different soups is how they like different women. The truth is that there is one particular soup a man likes very much. But, that does not mean they won't test other soups. If one know that, as a woman, one would know peace."
Speaking on the craziest thing she had ever done for love, Ruth Eze stated;
"The craziest thing I have done for love was dating a broke guy."
She however urged women not to be dependent on their partner's money since it is good for one to be independent.
"Women should not depend on men for money. It is good to be independent as a woman. But, it is not a crime to enjoy your man's money," she said.
Do you find Xclusivesongs useful? Click here to give us five stars rating!