Blessing Okoro, a media personality and relationship expert, a.k.a. Blessing CEO, has shared some relationship advice that borders on infidelity.
The mother of two advised people to refrain from confessing to their partners when they cheat as long as they are not caught in the act.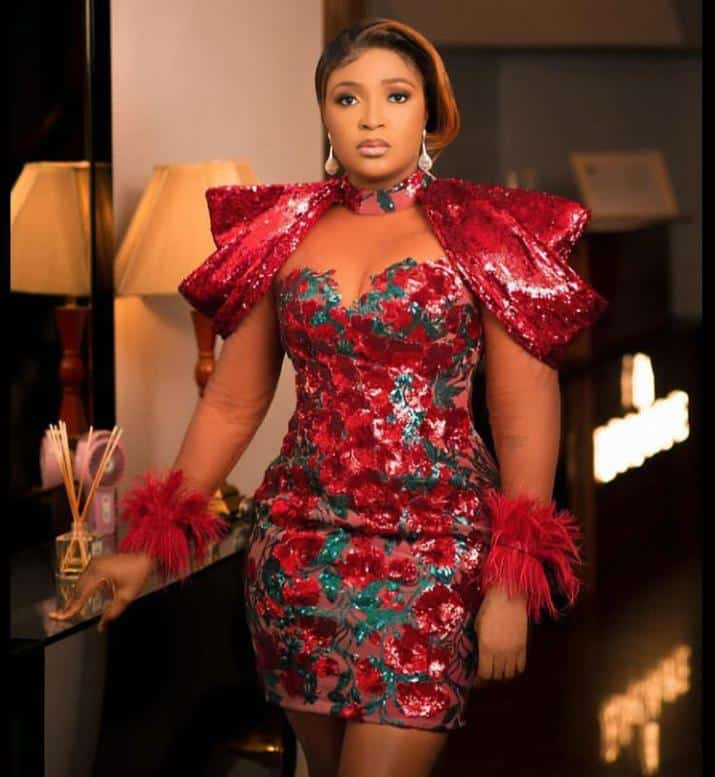 She emphasized the importance of unfaithful partners forgiving themselves and moving on without having to tell their partners because they will be judged if they do not.
"Confession will make no difference; they are not Jesus Christ, and they will judge you." "Learn to shut up," Blessing said in a now-viral video.
Watch Video Below [Swipe Left To Watch]